From bleepingcomputer.com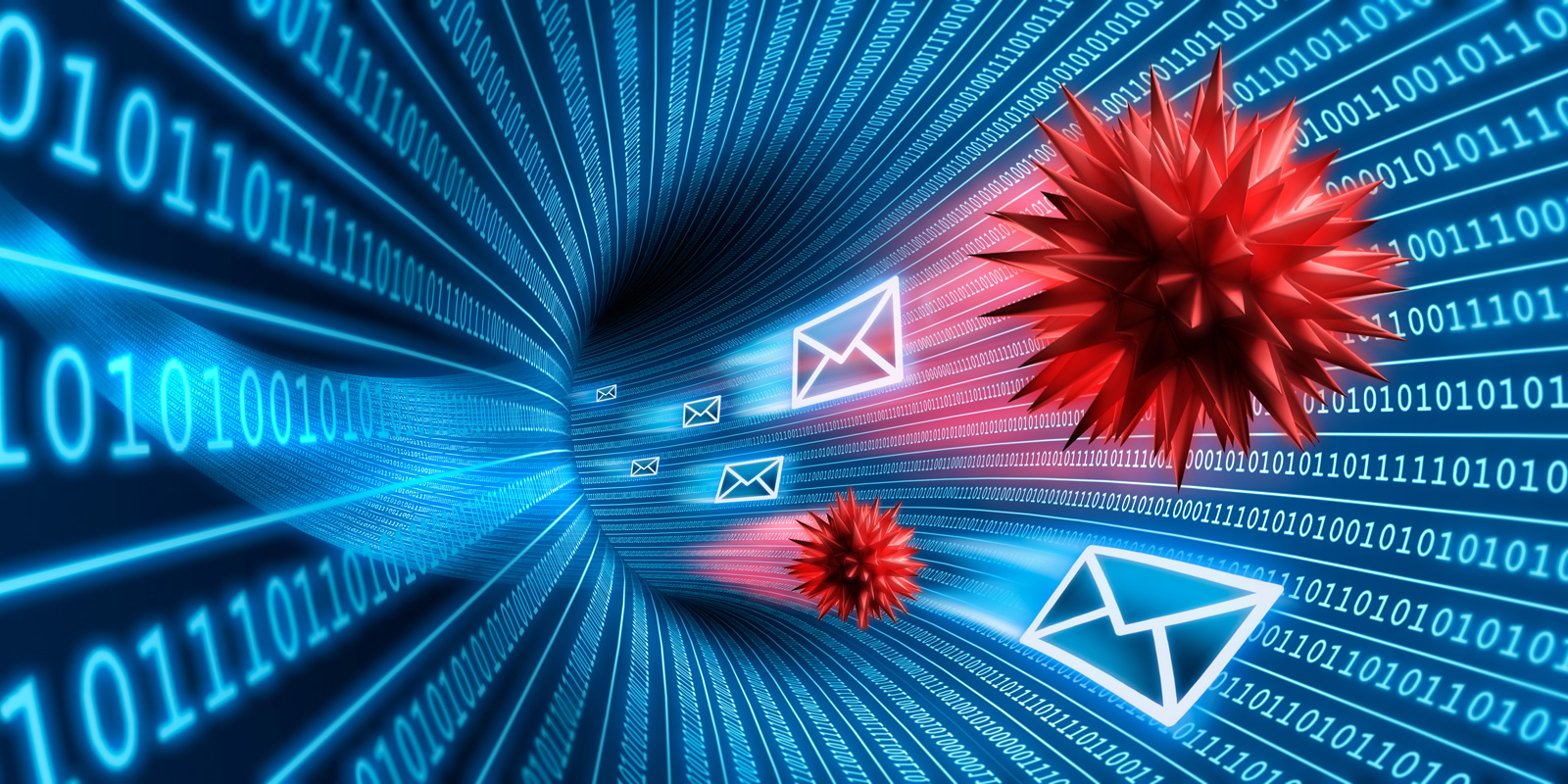 Threat analysts have discovered a recent malware distribution campaign using PDF attachments to smuggle malicious Word documents that infect users with malware.
The choice of PDFs is unusual, as most malicious emails today arrive with DOCX or XLS attachments laced with malware-loading macro code.
However, as people become more educated about opening malicious Microsoft Office attachments, threat actors switch to other methods to deploy malicious macros and evade detection.