From itproportal.com
Worldwide cybersecurity threat is 'escalating', new report claims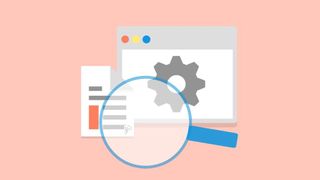 The number of cyberattacks escalated last year to top 10.5bn incidents attacks, new research has found.
According to a report by SonicWall based on intel harvested from more than a million sensors placed worldwide, says 10.52 billion malware attacks were registered in 2018, and that hackers are also employing more targeted attacks.
The report claims that processor vulnerabilities are the hottest topic nowadays, calling it a 'growing security concern for both software and hardware technologies", with unprecedented ramifications.
It says it identified almost 75,000 new attacks this year, attacks which were 'new unique and complex' at a level that they were without a signature and included multiple side-channel attacks, as well.