From hackread.com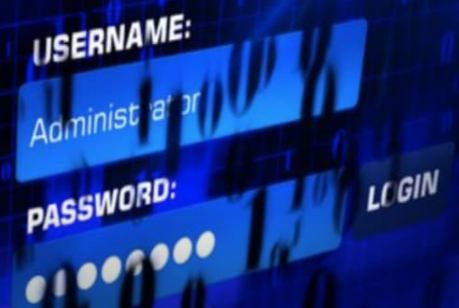 Every year, millions of unsuspecting people fall victim to scams online. Fraudsters can cause irreparable damage to your bank balance, your reputation, and your life.
Stay Alert When Browsing the Internet
Internet fraud is on the rise. Stats platform, Statista, has noted a sharp spike in the instances of cybersecurity fraud in 2020. A significant increase of around 60% is anticipated over the next 12 months, based on an August 2020 survey of Global Fraud Examiners.
While respondents anticipate an increase in malware, adware, Trojans, phishing, pharming, and viruses, we are not powerless in this process.
The most frequently reported crimes in 2019 were Pharming, Smishing, Vishing, and Phishing, followed by a distant second of non-delivery and non-payment. Extortion comes in third, followed by personal data breaches, spoofing, BEC/EAC confidence fraud, and romantic fraud.