From nextgov.com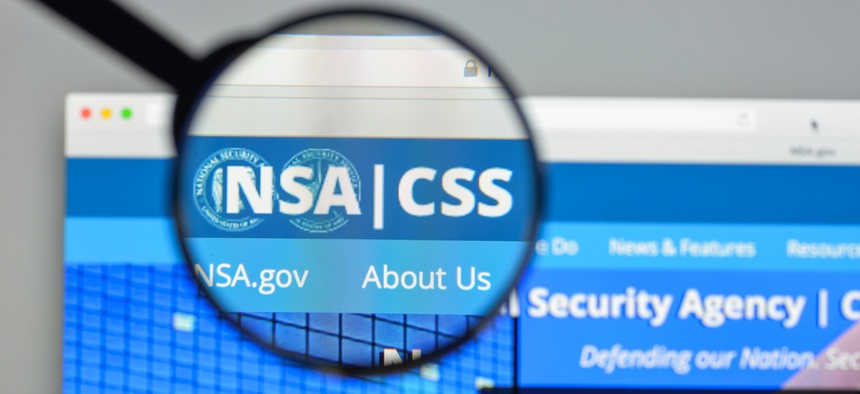 The National Security Agency is six weeks into a pilot program where a private third party is providing select companies from the defense industrial base with services to secure their domain name system use.
Anne Neuberger, head of the cybersecurity directorate the NSA stood up in October, shared insights into the pilot during an exclusive interview Thursday, the last day of the Defense One Tech Summit.
The technology being tested has the potential to drastically change the security posture of small- and medium-sized companies and follows analysis the NSA conducted on how to maximize results given the limited budgets of such entities, Neuberger said.