From hackread.com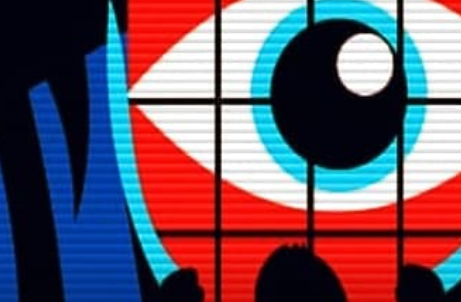 The researcher identified over 75000 data points of his phone being tracked.
Most of us already know that our smartphones are being tracked constantly through either telecommunication service providers, tech giants like Google, or the various apps that we use.
One researcher decided to see where the information or data was collected similar to when a student traced his phone's thief.
Detailing his narrative in a blog post, Martin Gundersen starts by requesting information about all the data held on him from a company named Venntel that had been known to provide the U.S Government, more specifically the U.S. Immigration and Customs Enforcement (ICE) with similar information in the past.