From zdnet.com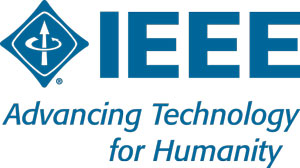 The latest on-again, off-again ban on Huawei and its workers has resolved itself with Huawei employees no longer banned by the IEEE.
Last week, the Institute of Electrical and Electronics Engineers (IEEE) said it would adhere to US law by bringing the ban in.
"IEEE complies with US government regulations which restrict the ability of the listed Huawei companies and their employees to participate in certain activities that are not generally open to the public," it said at the time.
"This includes certain aspects of the publication peer review and editorial process."
However, on Sunday, the organisation said it had received clarification from the US Department of Commerce that it could lift the ban.