From nextgov.com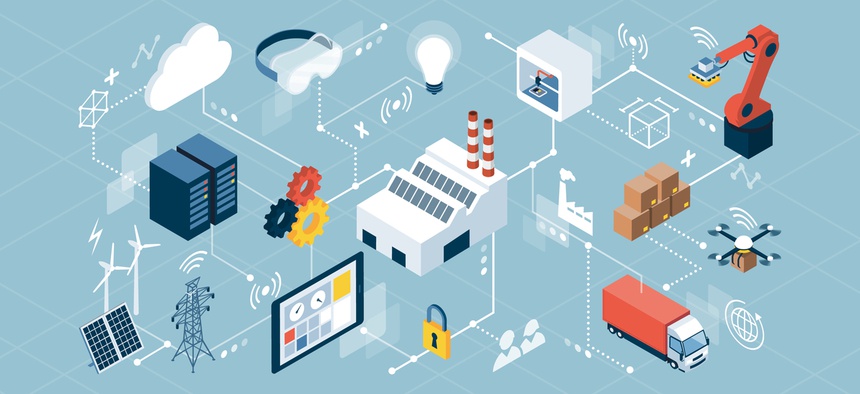 The National Institute for Standards and Technology is building a contract vehicle for a range of services in support of its work in cyber-physical systems, such as smart cities and the internet of things.
The standards agency released a request for proposals Thursday for a multi-award indefinite-delivery, indefinite-quantity contract that will be worth up to $6 million over five years.
Vendors on the contract vehicle will help with NIST's work on cyber-physical systems, which the agency described as "smart systems that comprise interacting digital, analog, physical and human components engineered for function through integrated logic and physics." The RFP offers the internet of things, smart grid and the Industrial Internet as examples.