From bleepingcomputer.com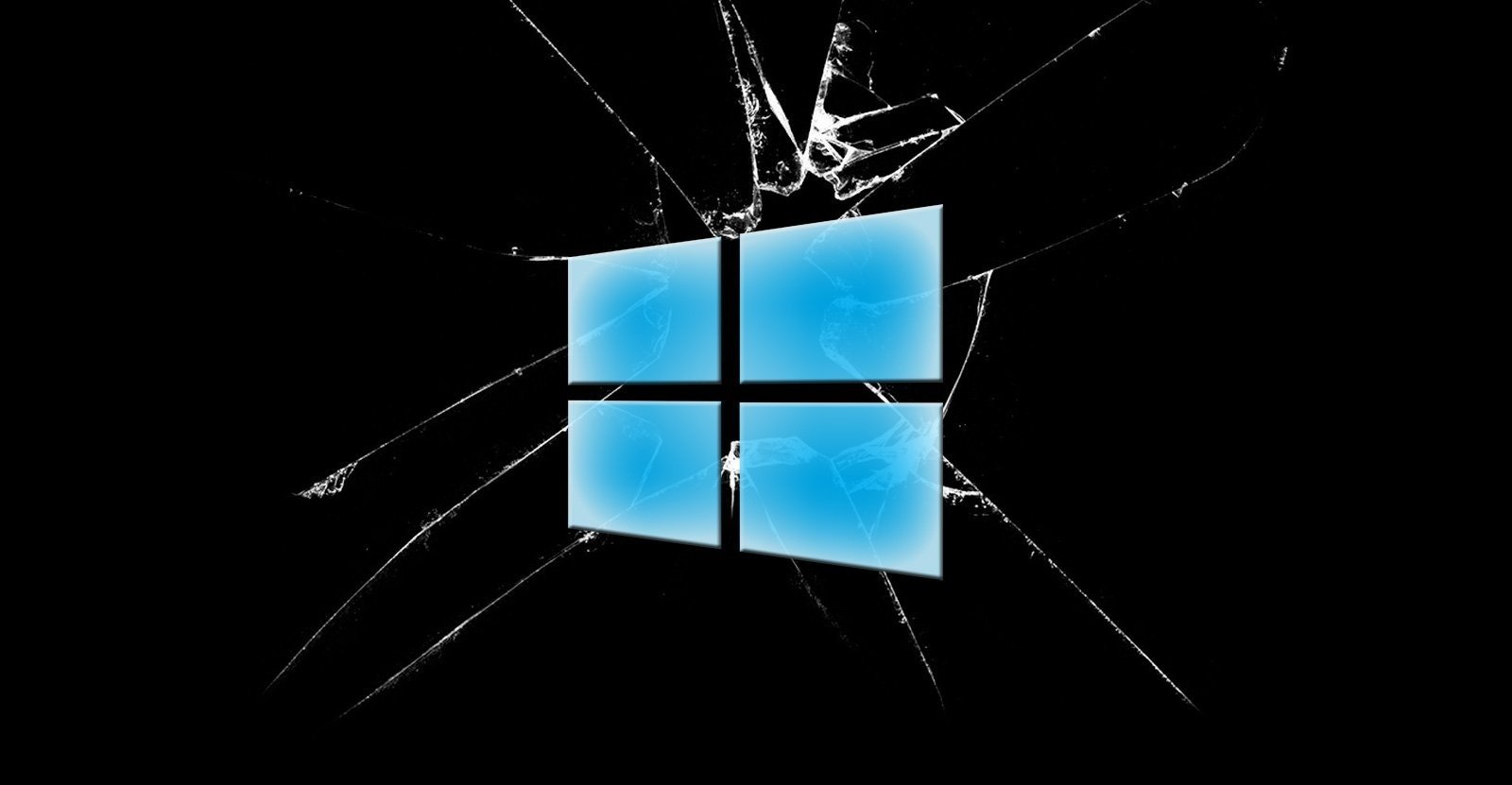 Windows 10 and Windows 11 are vulnerable to a local elevation of privilege vulnerability after discovering that users with low privileges can access sensitive Registry database files.
The Windows Registry acts as the configuration repository for the Windows operating system and contains hashed passwords, user customizations, configuration options for applications, system decryption keys, and more.
The database files associated with the Windows Registry are stored under the C:\Windows\system32\config folder and are broken up into different files such as SYSTEM, SECURITY, SAM, DEFAULT, and SOFTWARE.