From theregister.com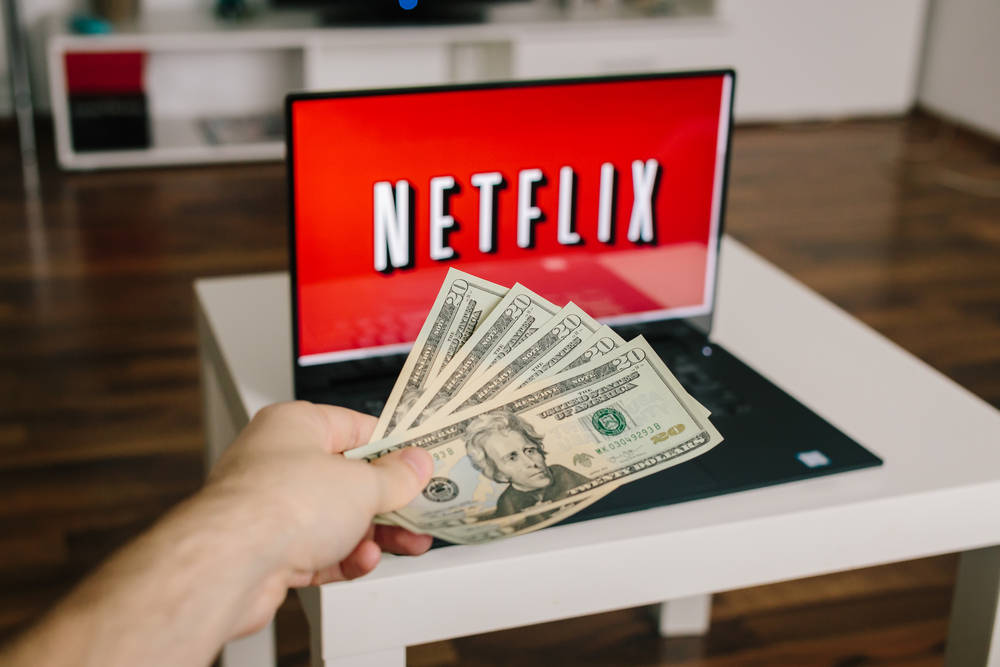 The US Securities and Exchange Commission (SEC) announced Wednesday it charged three former Netflix employees and two of their contacts with insider trading that resulted in a net profit of over US$3 million.
Netflix's internal culture and policies have long been the stuff of intrigue and reflection. Founder Reed Hastings waxed lyrical about it in his book, No Rules Rules, with the tagline "Trust your team. Be radically honest. And never, ever try to please your boss."
Netflix's belief in openness, transparency, and personal accountability among its staff sees it share financial results internally before the numbers are revealed to the market.