From bleepingcomputer.com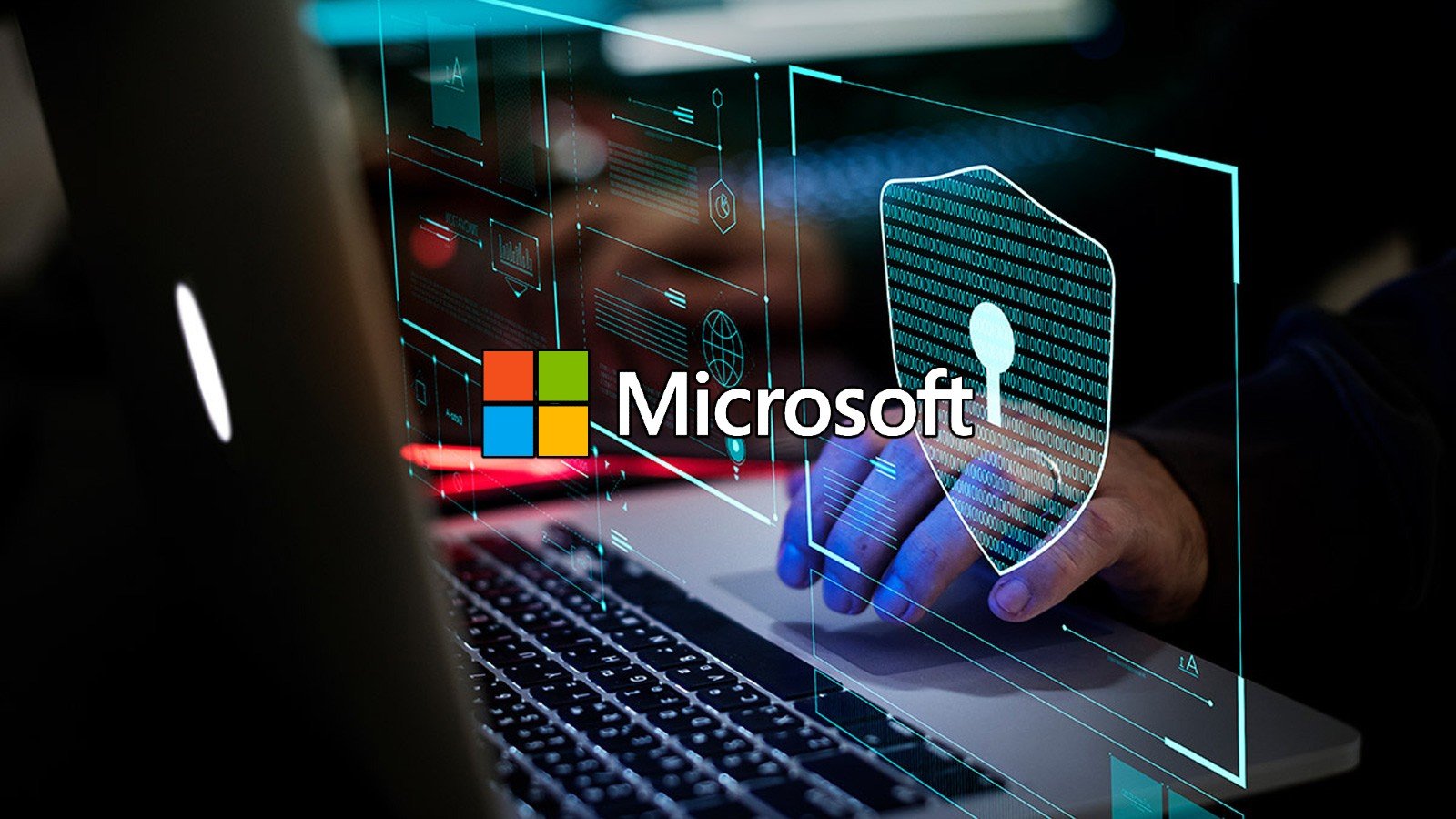 Microsoft has released out-of-band updates to address authentication failures related to Kerberos delegation scenarios impacting Domain Controllers (DC) running supported versions of Windows Server.
On impacted systems, end-users cannot sign into services or applications using Single Sign-On (SSO) in Active Directory on-premises or hybrid Azure Active Directory environments.
These issues affect systems running Windows Server 2019 and lower versions, including Windows Server 2016, Windows Server 2012 R2, Windows Server 2012, Windows Server 2008 R2 SP1, and Windows Server 2008 SP2.