From infosecurity-magazine.com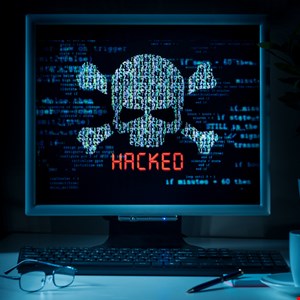 Cyber-attackers are believed to be targeting school districts in the New Jersey county of Somerset.
Security incidents that occurred in the county over the past week caused day-long school closures at two educational establishments. Schools in Bernards were closed on April 7 and Hillsborough schools were shuttered on April 12 following suspected cyber-attacks.
Computer systems and staff voicemail at Hillsborough remained down on Tuesday. However, students and staff have been able to access lessons virtually.
"Our technology team continues to work methodically with cybersecurity experts and law enforcement to establish a timetable for the completion of the restoration of the operation of our systems," Hillsborough superintendent of schools Lisa Antunes told parents in an email dated April 13.