From thehackernews.com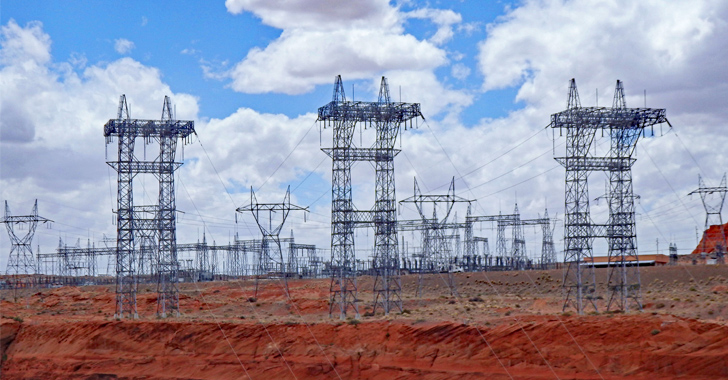 A new strain of malicious software that's engineered to penetrate and disrupt critical systems in industrial environments has been unearthed.
Google-owned threat intelligence firm Mandiant dubbed the malware COSMICENERGY, adding it was uploaded to a public malware scanning utility in December 2021 by a submitter in Russia. There is no evidence that it has been put to use in the wild.
"The malware is designed to cause electric power disruption by interacting with IEC 60870-5-104 (IEC-104) devices, such as remote terminal units (RTUs), that are commonly leveraged in electric transmission and distribution operations in Europe, the Middle East, and Asia," the company said.
COSMICENERGY is the latest addition to specialized malware like Stuxnet, Havex, Triton, IRONGATE, BlackEnergy2, Industroyer, and PIPEDREAM, which are capable of sabotaging critical systems and wreaking havoc.