From bbc.co.uk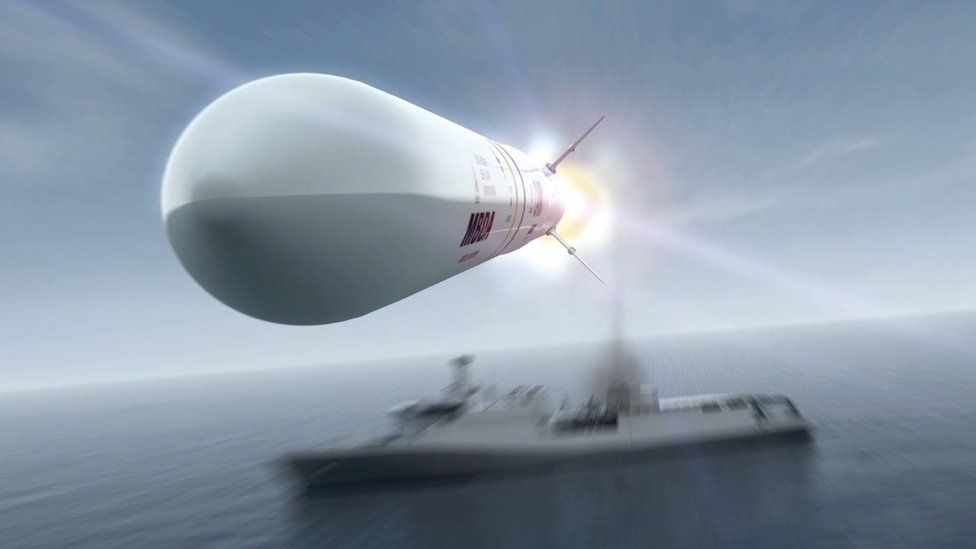 Nato is assessing the impact of a data breach of classified military documents being sold by a hacker group online.
The data includes blueprints of weapons being used by Nato allies in the Ukraine war.
Criminal hackers are selling the dossiers after stealing data linked to a major European weapons maker.
MBDA Missile Systems admitted its data was among the stash but claimed none of the classified files belong to the firm.