From bleepingcomputer.com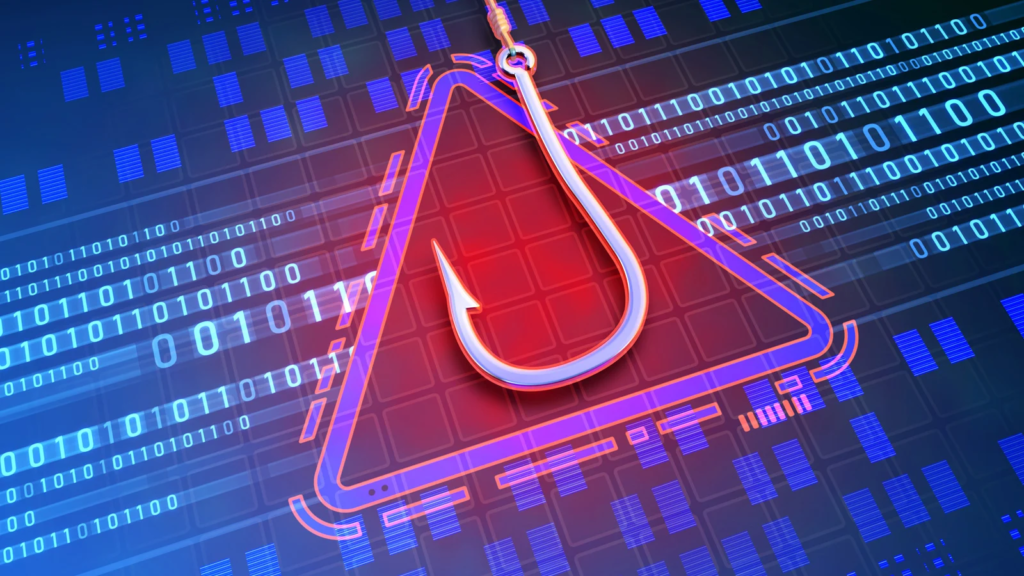 Domain registrar Namecheap had their email account breached Sunday night, causing a flood of MetaMask and DHL phishing emails that attempted to steal recipients' personal information and cryptocurrency wallets.
The phishing campaigns started around 4:30 PM ET and originated from SendGrid, an email platform used historically by Namecheap to send renewal notices and marketing emails.
After recipients began complaining on Twitter, Namecheap CEO Richard Kirkendall confirmed that the account was compromised and that they disabled email through SendGrid while they investigated the issue.
Kirkendall also said that they believe the breach may be related to a December CloudSek report on the API keys of Mailgun, MailChimp, and SendGrid being exposed in mobile apps.