From darkreading.com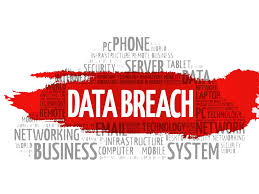 But incidents involving SSNs, addresses, birth dates were smaller than in previous years.
If data breach reports evoke a sense of déjà vu these days, it's only because breaches have almost unfailingly kept increasing in number and becoming bigger in scope quarter after quarter, year in and year out. However, the raw numbers do not always tell the full story.
Risk Based Security's just-released data breach report for the first six months of this year reveals a total of 3,813 breaches were reported from January 1 through June 30—or on average, more than 20 of them each day.
Combined, the breaches exposed over 4.1 billion records containing Social Security numbers, bank account and payment card information, full names, birthdates, addresses, and other sensitive information. The total number of breaches in the first half of 2019 was 54% higher than during the same period last year, while the number of exposed records was 52% more than 2018