From cyberscoop.com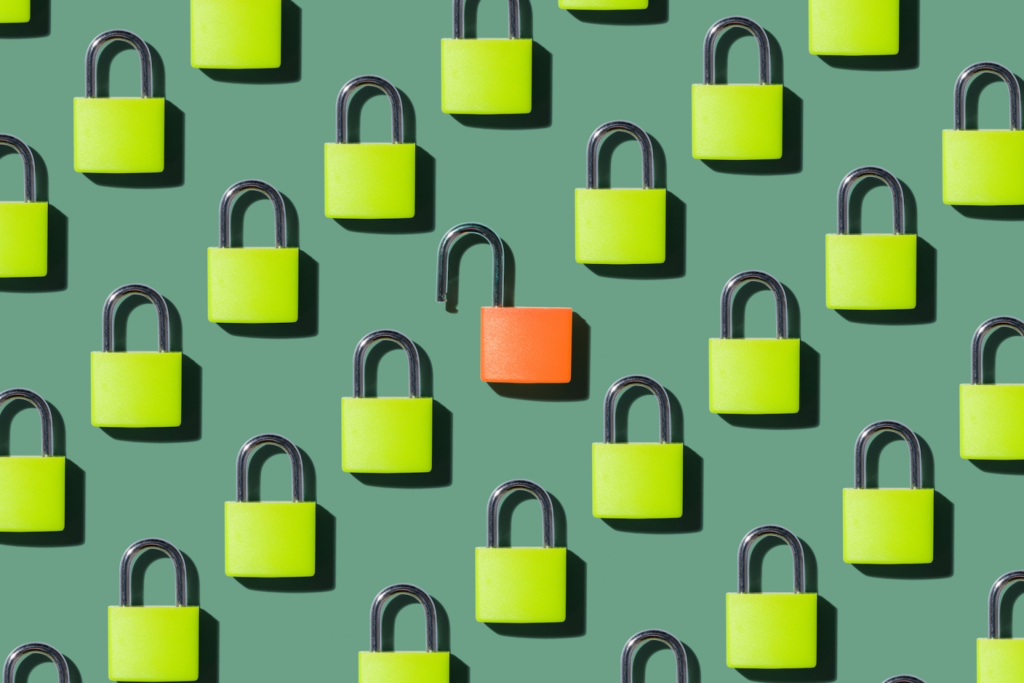 Some of the biggest names in modern computing — including a winner of the prestigious Turing Award — are betting on a new type of operating system they say will be resilient against common cyberattacks and bounce back from ransomware infections within minutes.
Those are bold claims. But the people behind the project include Michael Stonebraker, a serial tech entrepreneur and computer scientist at the Massachusetts Institute of Technology whose groundbreaking work on database systems earned him the Turing honor in 2015. He's teaming up with Matei Zaharia, an associate professor at Stanford University and creator of the Apache Spark project, and Jeremy Kepnew, head of the MIT Lincoln Laboratory Supercomputing Center.
"It's a total new paradigm," said Michael Coden, associate director of cybersecurity at MIT Sloan School of Management, who took a part-time position at Boston Consulting Group as senior adviser in order to help lead the database-oriented operating system, or "DBOS" for short.