From securityaffairs.com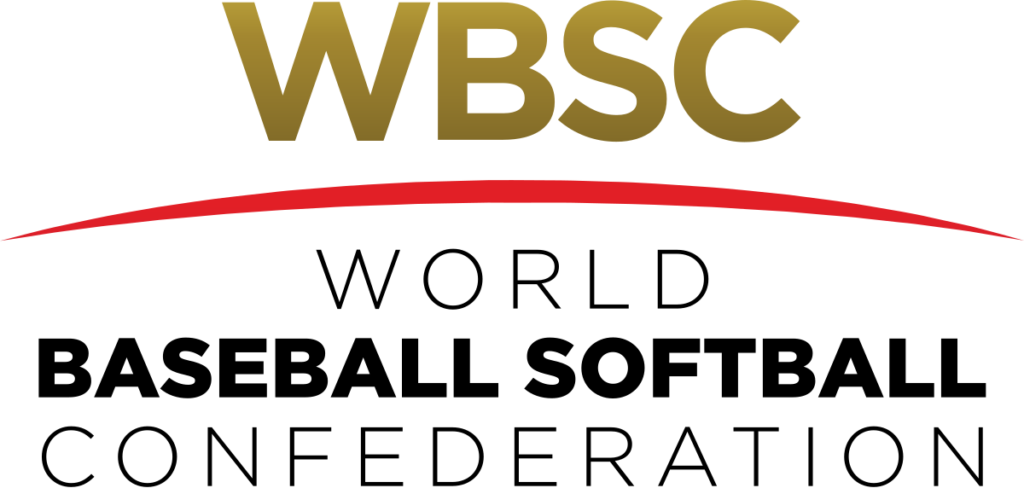 On June 5th, our researchers discovered a misconfigured Amazon Web Services (AWS) bucket storing nearly 48,000 files.
A bucket is a container for storing data within AWS's cloud storage system. The misconfiguration exposed the repository's contents.
According to our team, the exposed files belonged to the WBSC, the world governing body for baseball, softball, and Baseball5 – a recently introduced sport combining the previous two.
The WBSC, headquartered in Switzerland, was established in 2013 and currently has 141 countries as members located in Asia, Africa, the Americas, Europe, and Oceania.
Worryingly, among the contents of the misconfigured AWS bucket, which the WBSC closed after being contacted by the team, were copies of 4,600 national passports.
We have reached out to the WBSC for further comment but did not receive a response before publishing this article.