From itp.net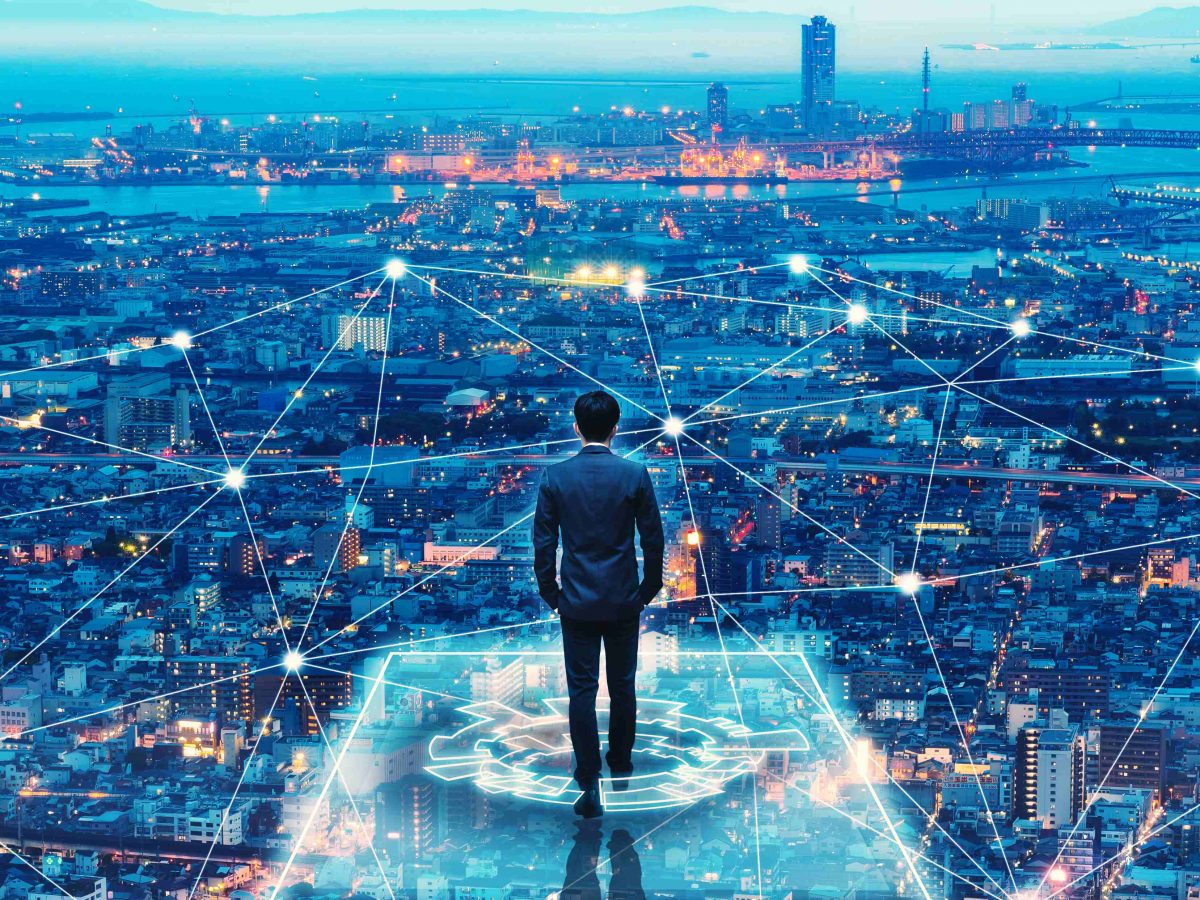 Avaya and Honeywell recently signed a partnership agreement to advance the emergency response capabilities of law enforcement and smart city organisations in the region.
The collaboration supports the integration of the Avaya OneCloud experience platform with the Honeywell City Suite.
According to the two companies, the combined platforms will not only improve citizen engagement but also deliver the means to support community safety efforts though improved emergency response capabilities.