From securityweek.com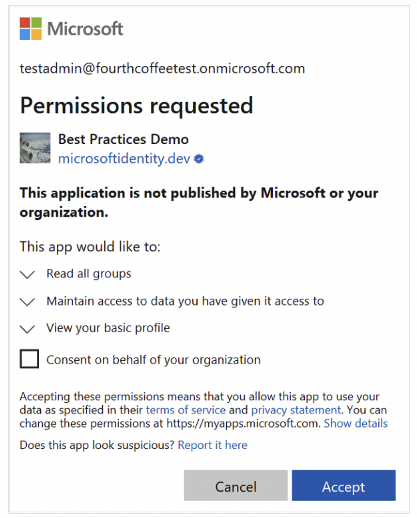 The campaign mainly targeted Microsoft customers in Ireland and the UK. The tech giant has taken steps to disrupt the operation and it has published an article on how users can protect against these threats, which the company calls 'consent phishing'.
In a consent phishing attack, a threat actor attempts to trick a targeted user into granting permissions to their malicious cloud applications. Once they have obtained the required permissions, the malicious apps can gain access to legitimate cloud services and user data.
In a campaign uncovered by Proofpoint in December 2022, hackers created malicious OAuth apps and then obtained a 'verified publisher' status in an effort to increase their chances of tricking users.