From bleepingcomputer.com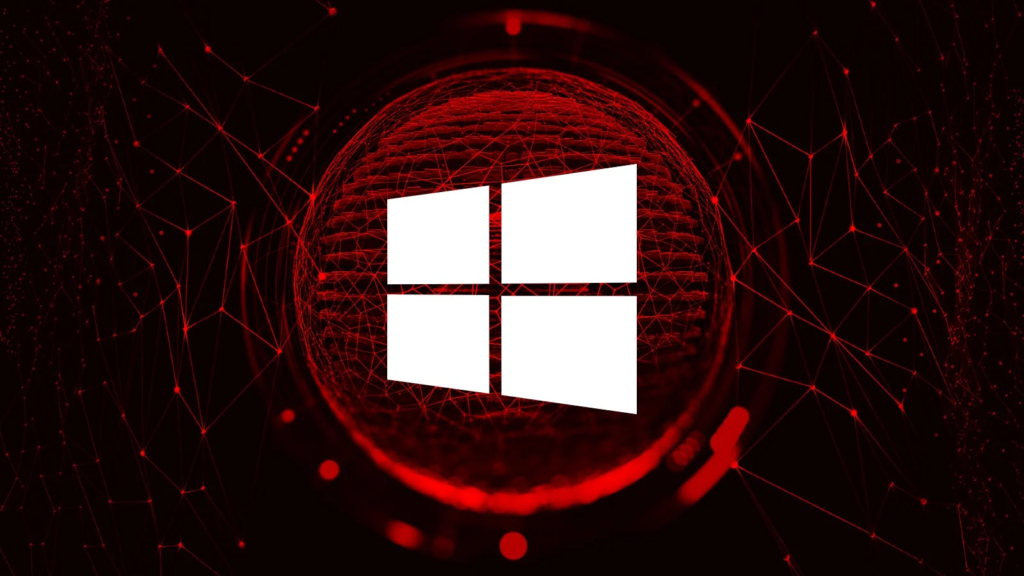 Microsoft announced that it will retire Microsoft Support Diagnostic Tool (MSDT) troubleshooters in future versions of Windows, with MSDT ultimately being removed in 2025.
Also known as legacy inbox troubleshooters, these Windows built-in tools are used to diagnose and fix issues affecting some Windows features automatically.
While the MSDT app that runs them will be retired in 2025, the troubleshooters will be killed off with the launch of the next Windows 11 release.
After being retired, some MSDT troubleshooters will be redirected to Microsoft's Get Help platform (starting later this year), while the remaining ones will be removed.