From bleepingcomputer.com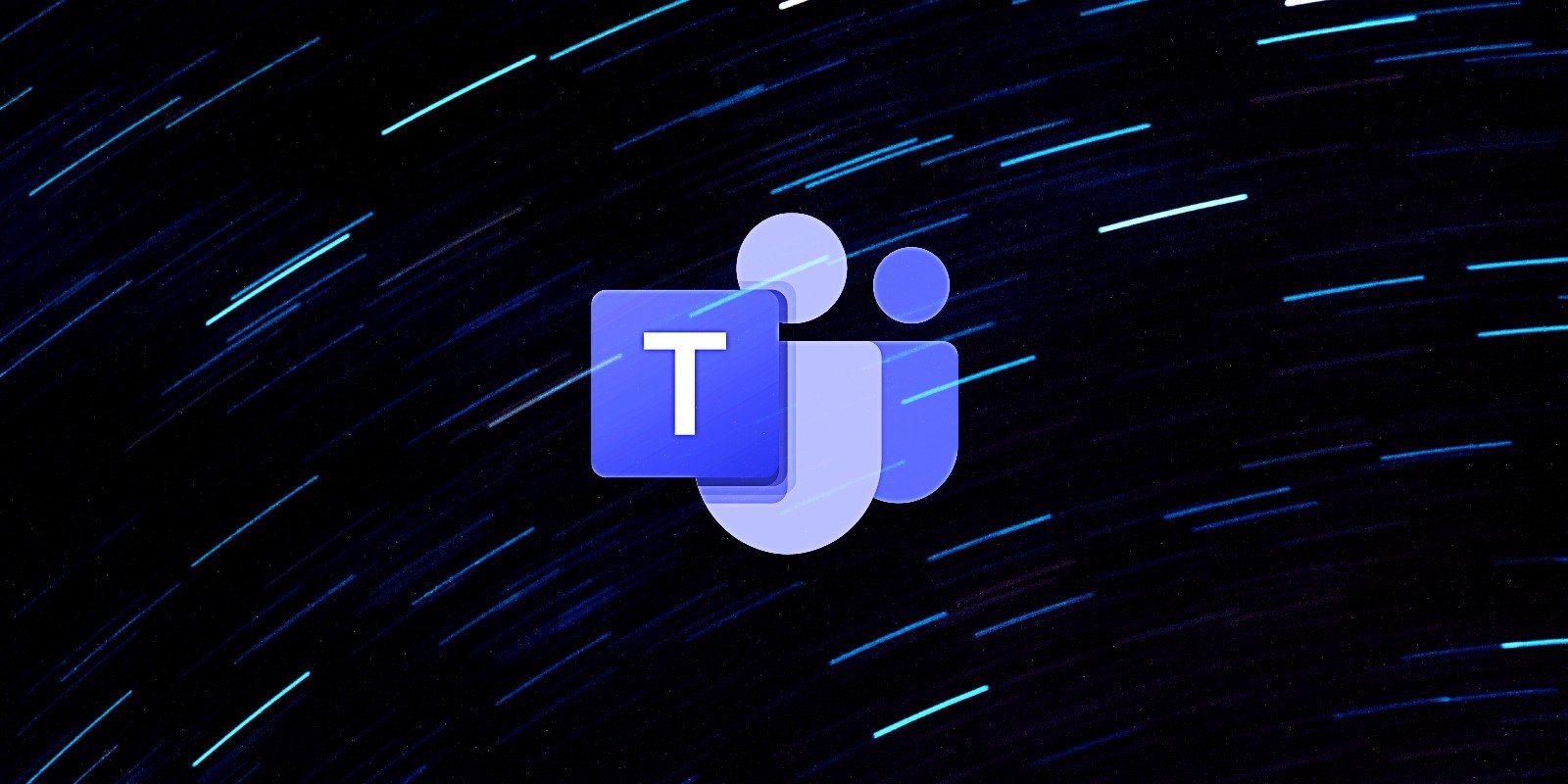 Microsoft is working on updating Microsoft Defender for Office 365 to allow Microsoft Teams users to alert their organization's security team of any dodgy messages they receive.
Microsoft Defender for Office 365 (formerly Office 365 Advanced Threat Protection or Office 365 ATP) protects organizations from malicious threats from email messages, links, and collaboration tools.
This in-development feature aims to allow admins to filter potentially dangerous messages targeting employees with malicious payloads or trying to redirect them to phishing websites.
"End users will be able to report suspicious Microsoft Teams messages as a security threat just like they do for emails – to help the organization to protect itself from attacks via Microsoft Teams," Microsoft explains on the Microsoft 365 roadmap.