From bleepingcomputer.com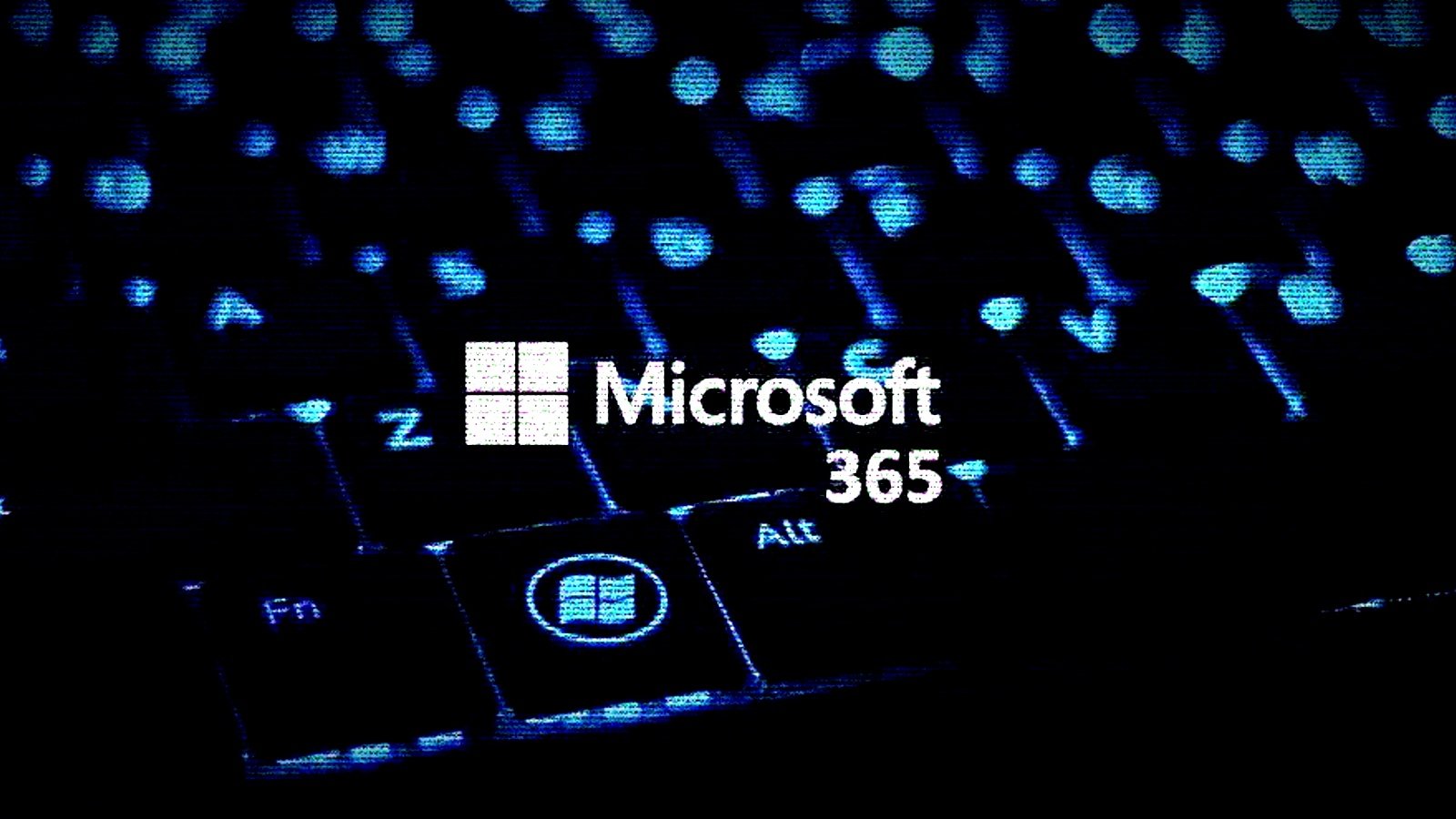 What initially started like a minor Microsoft Teams outage has also taken down multiple Microsoft 365 services with Teams integration, including Exchange Online, Windows 365, and Office Online.
"We've received reports of users being unable to access Microsoft Teams or leverage any features," the company revealed on its official Microsoft 365 Status Twitter account more than 8 hours ago.
Two hours later, Redmond said the issue causing the connection problems was a recent deployment that featured a broken connection to an internal storage service.