From bleepingcomputer.com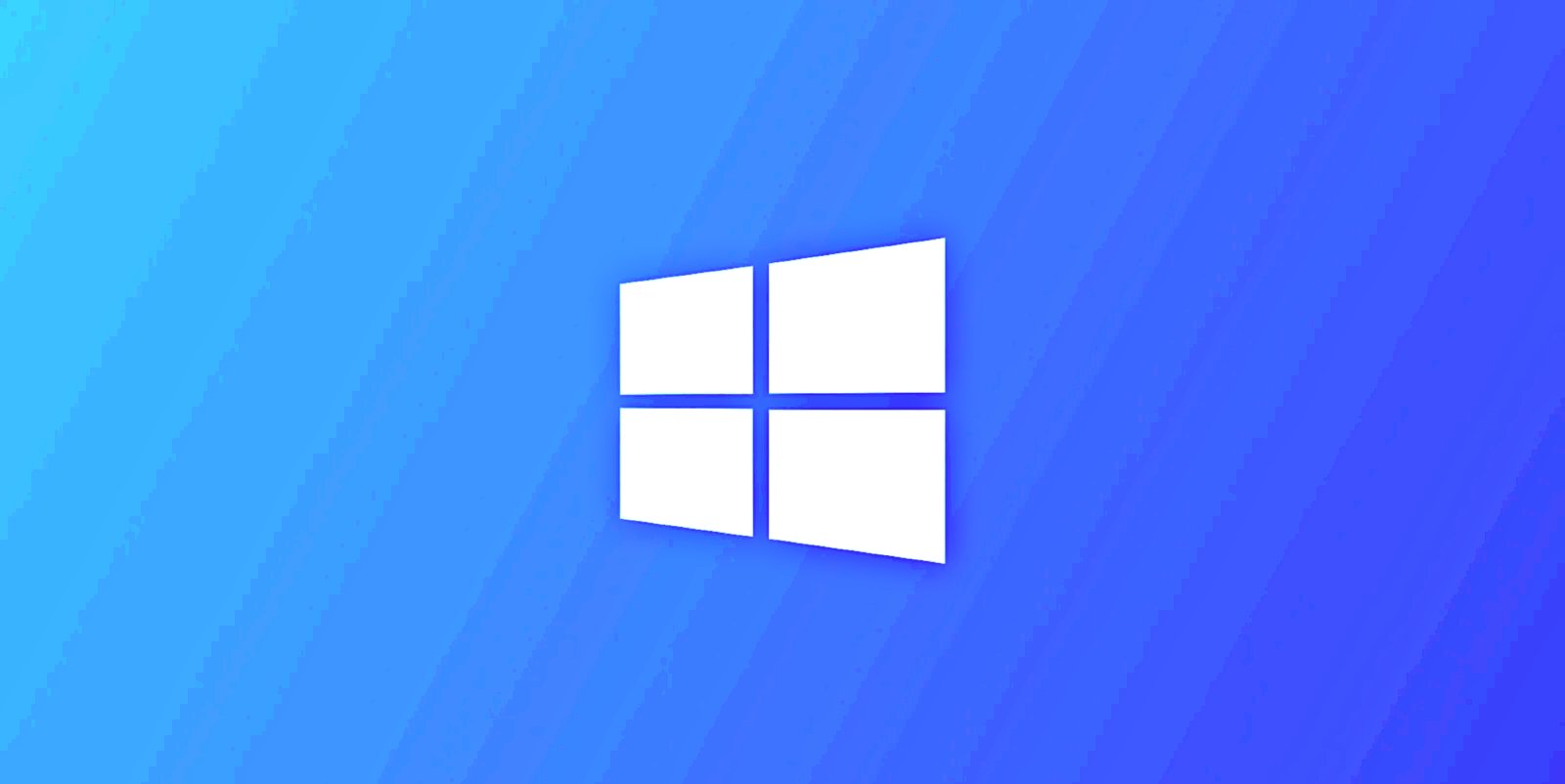 Microsoft has acknowledged a known issue where copying files/shortcuts using Group Policy Preferences on Windows client devices might not work as expected after installing recent Windows cumulative updates released during this month's Patch Tuesday.
On affected systems, files or shortcuts will not copy to the target drives or end up as zero-byte files when using Group Policy file operations.
"File copies using Group Policy Preferences might fail or might create empty shortcuts or files using 0 (zero) bytes," Microsoft explained.
"Known affected Group Policy Objects are related to files and shortcuts in User Configuration -> Preferences -> Windows Settings in Group Policy Editor."