From bleepingcomputer.com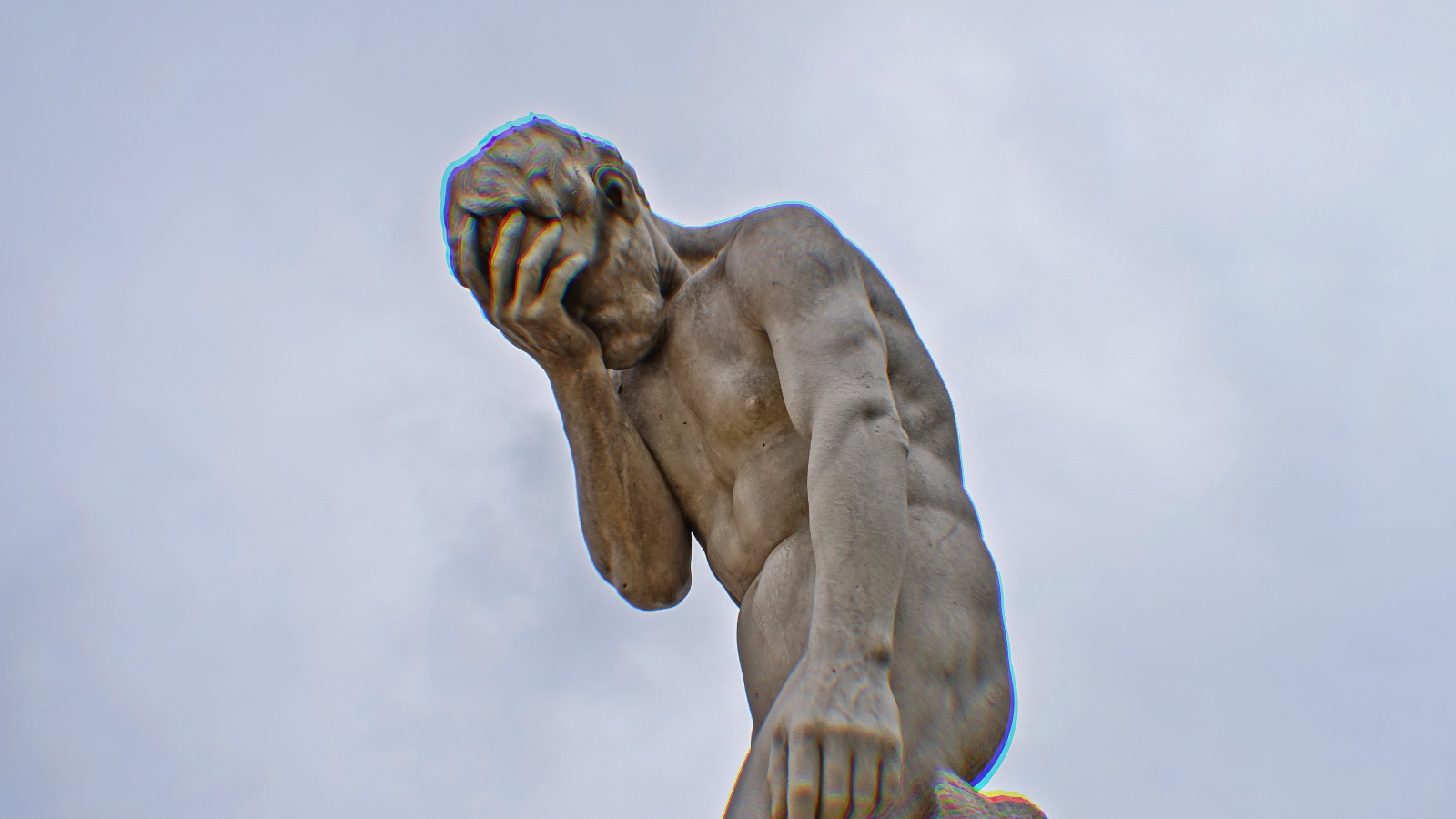 Microsoft is investigating customer reports of a known issue causing Outlook for Microsoft 365 to freeze and crash right after opening.
According to a new support document published by Redmond on Thursday, these Outlook desktop client crashes will be automatically logged and can be confirmed by checking the Windows Event Viewer Application Log for Event 1000 or Event 1001.
On systems affected by this bug, customers will find that these event entries list 0x01483052 exception codes with 0x000000000024074d fault offsets and 0x1328 faulting process IDs.