From bleepingcomputer.com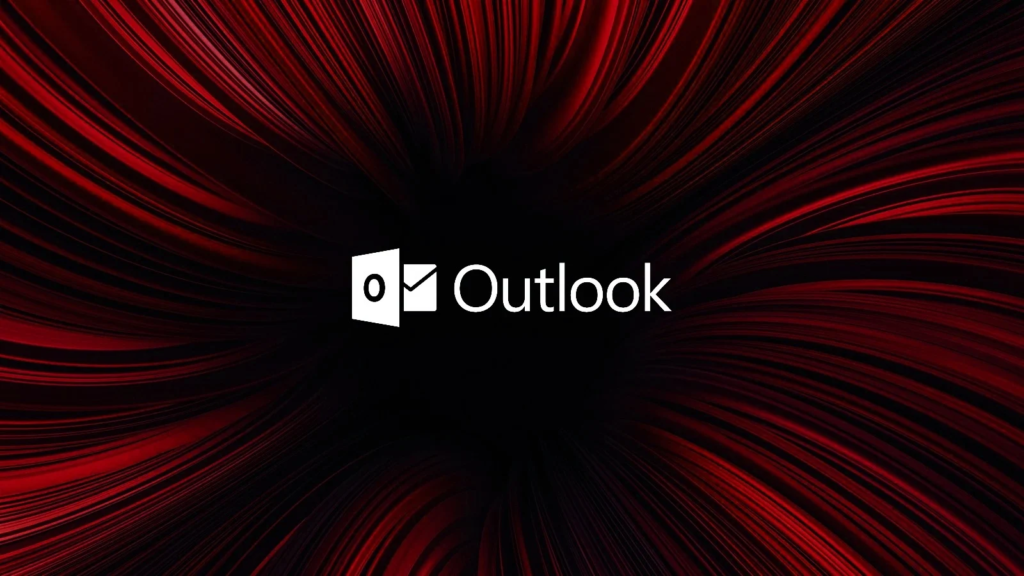 Microsoft shared a workaround for Outlook Desktop blocking attempts to open IP address or fully qualified domain name (FQDN) hyperlinks after installing this month's security updates.
"Outlook blocks opening FQDN and IP address hyperlinks after installing protections for Microsoft Outlook Security Feature Bypass Vulnerability released July 11, 2023," the company says.
On affected systems, Outlook for Microsoft 365 users will see silent failures, be warned that the location may be unsafe, or see "Something unexpected went wrong with this URL" errors.
This happens only when clicking on links in emails within Outlook Desktop if the path leads to an FQDN, an IP address, or a hostname path.
More information can be found in the knowledgebase articles published by Microsoft with details on the CVE-2023-33151 Outlook Spoofing Vulnerability and the CVE-2023-35311 Outlook Security Feature Bypass Vulnerability.