From bleepingcomputer.com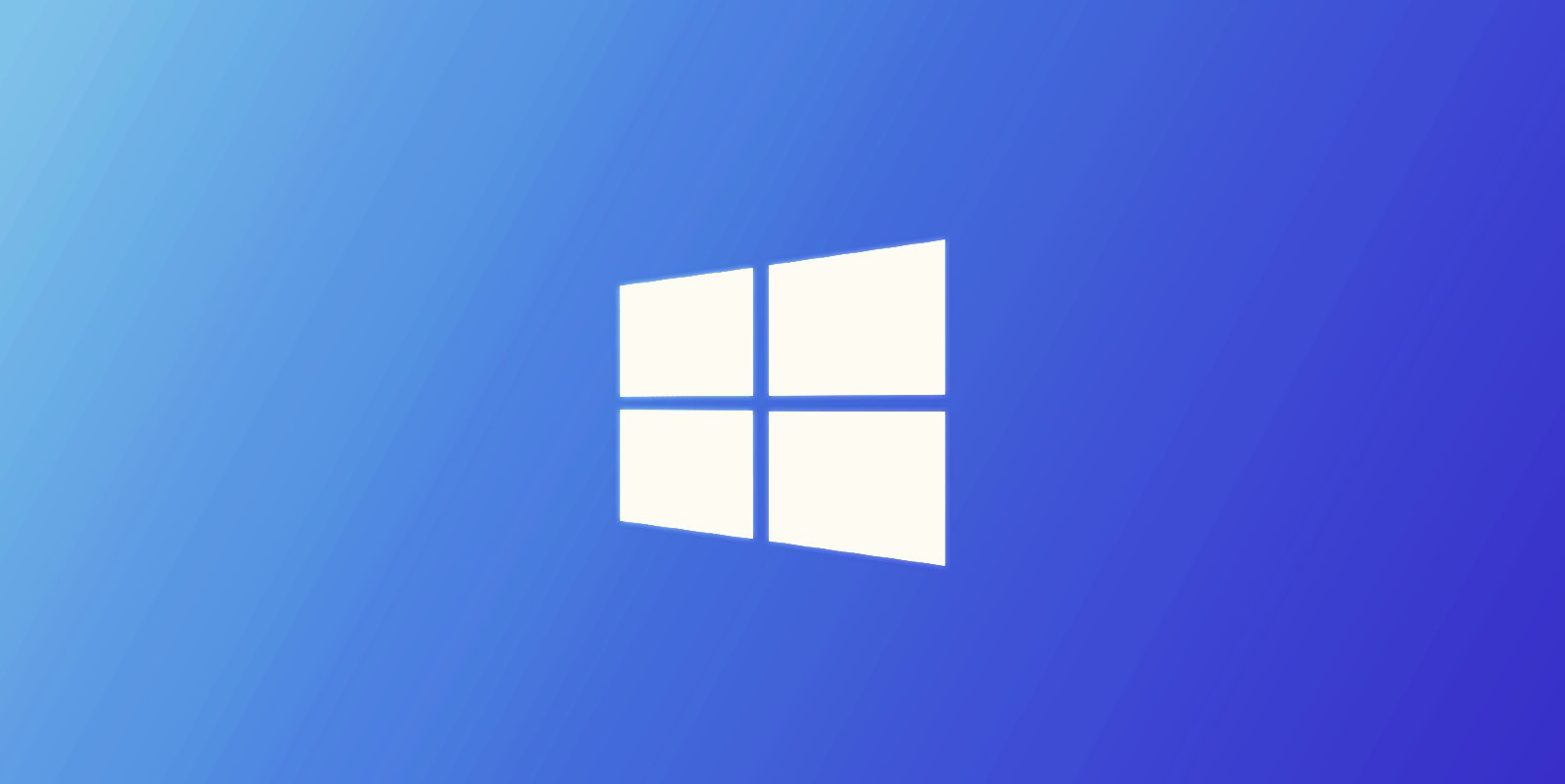 Microsoft has addressed the last remaining known issues affecting Windows 10 computers with Conexant or Synaptics devices causing errors and problems when updating to Windows 10 versions 2004 or 20H2.
These issues impacting computers with Conexant ISST audio drivers and those with Conexant or Synaptics audio devices have been under investigation since May 2020, when the first version of Windows 10 2004 was released.
In December, Microsoft removed two other update blocks associated with Conexant audio drivers causing BSOD crashes.