From bleepingcomputer.com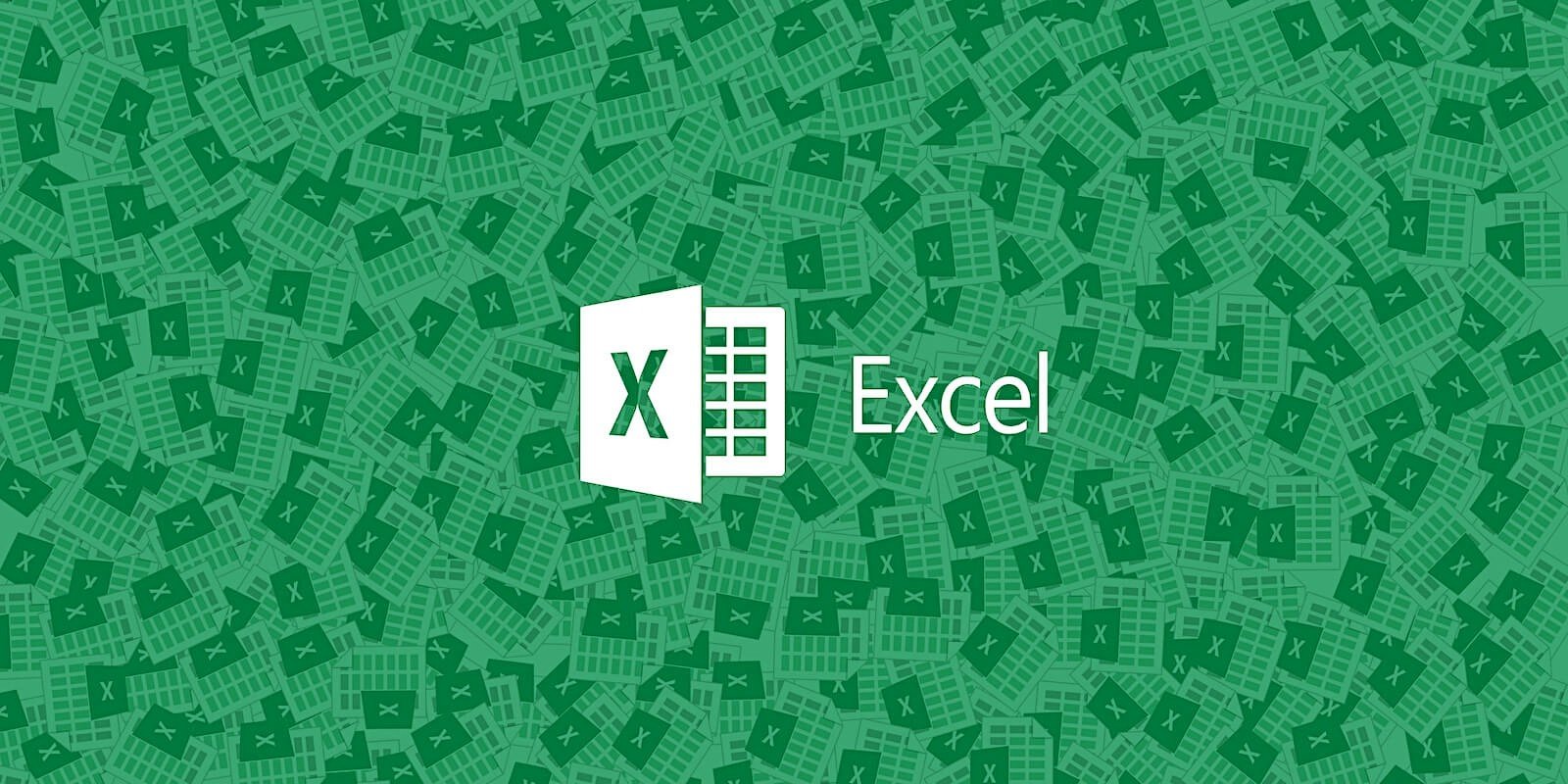 During this month's Patch Tuesday, Microsoft has patched an Excel zero-day vulnerability exploited in the wild by threat actors.
Zero-days, as defined by Microsoft, are publicly disclosed bugs with no official security updates.
The vulnerability, tracked as CVE-2021-42292, is a high severity security feature bypass that unauthenticated attackers can exploit locally in low complexity attacks that don't require user interaction.
Microsoft also patched a second Excel security flaw used during the Tianfu Cup hacking contest last month, a remote code execution bug tracked as CVE-2021-40442 and exploitable by unauthenticated attackers.
Luckily, Microsoft says that the Windows Explorer preview pane is not an attack vector for the two bugs.
This means that successful exploitation requires fully opening maliciously crafted Excel files instead of just clicking to select them.