From bleepingcomputer.com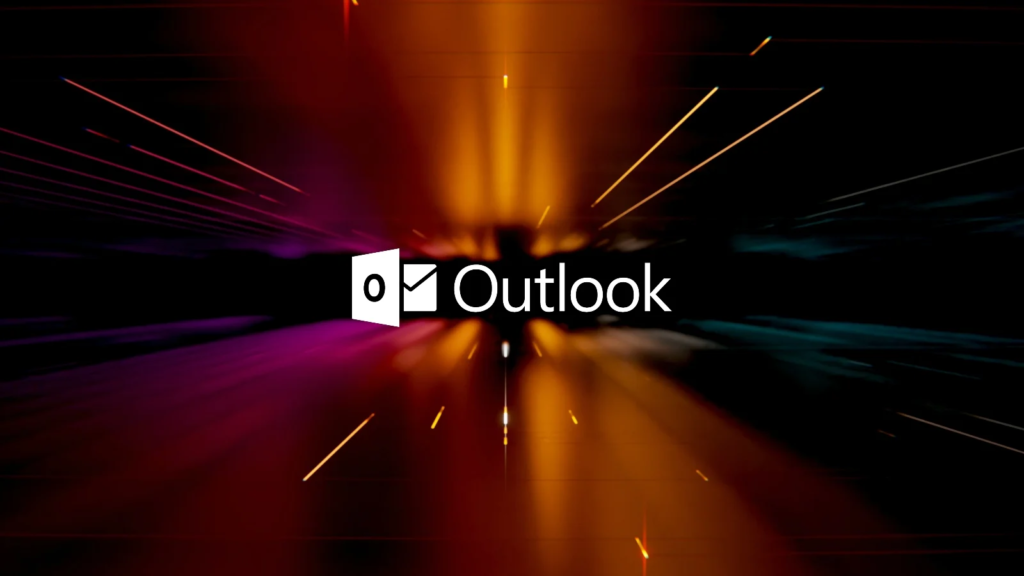 Microsoft is investigating and working on addressing an ongoing outage affecting the company's Outlook webmail service.
Users report issues while sending, receiving, or searching email through Outlook.com.
Some also report not being able to connect to Outlook.com, seeing 500 Errors when trying to log in, or having their entire accounts wiped and not seeing any emails after connecting.
According to information shared via the company's Microsoft 365 Status Twitter account, Redmond is performing targeted restarts to portions of the infrastructure impacted by a recent change.
The outage started at around 6 AM UTC on Tuesday and is affecting customers in North America and has spread out to other regions worldwide due to the affected infrastructure.