From bleepingcomputer.com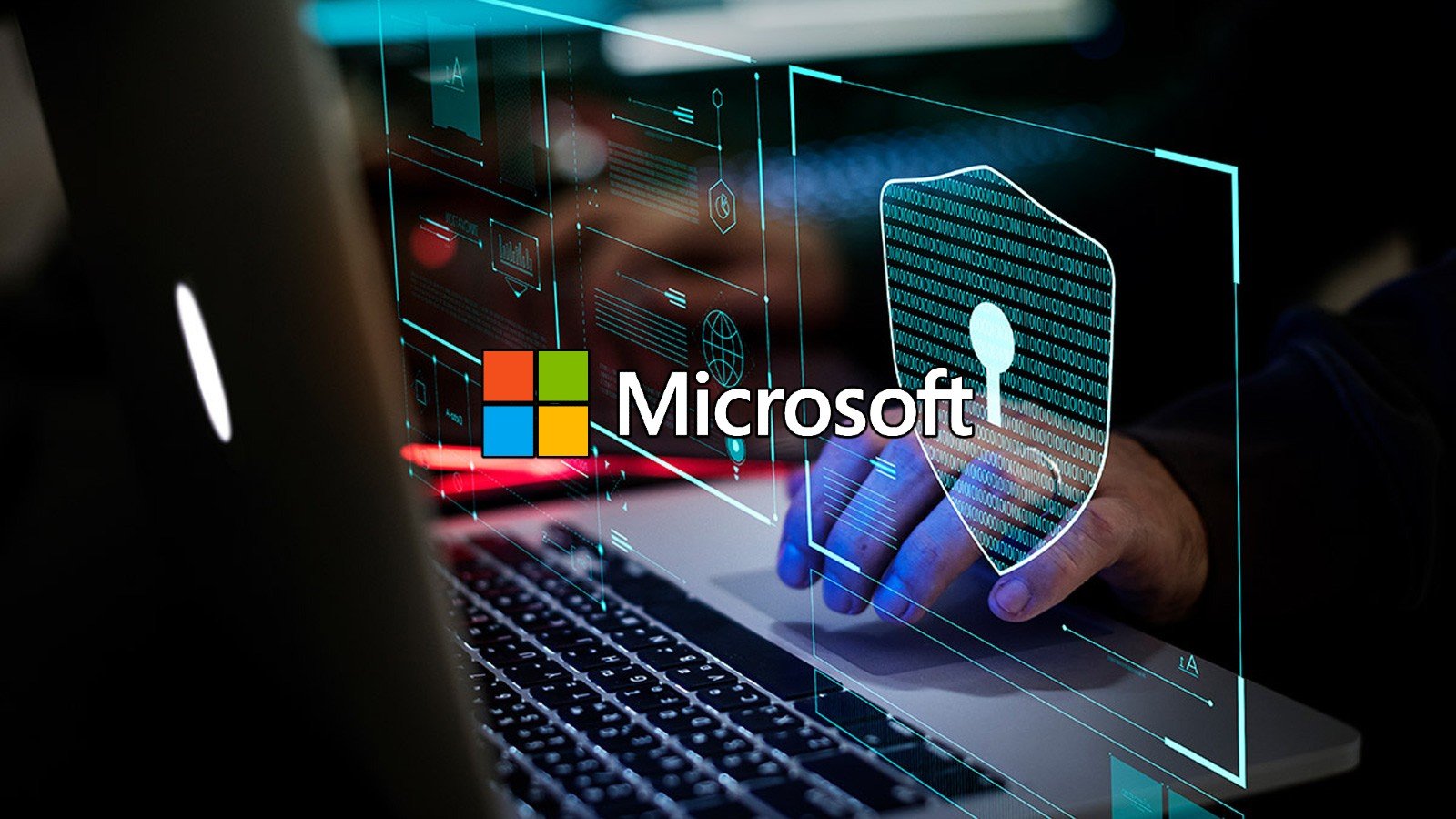 Microsoft is investigating a known issue causing authentication failures for some Windows services after installing updates released during the May 2022 Patch Tuesday.
This comes after Windows admins started sharing reports of some policies failing after installing this month's security updates with "Authentication failed due to a user credentials mismatch. Either the user name provided does not map to an existing account or the password was incorrect." errors.
The issue impacts client and server Windows platforms and systems running all Windows versions, including the latest available releases (Windows 11 and Windows Server 2022).