From bleepingcomputer.com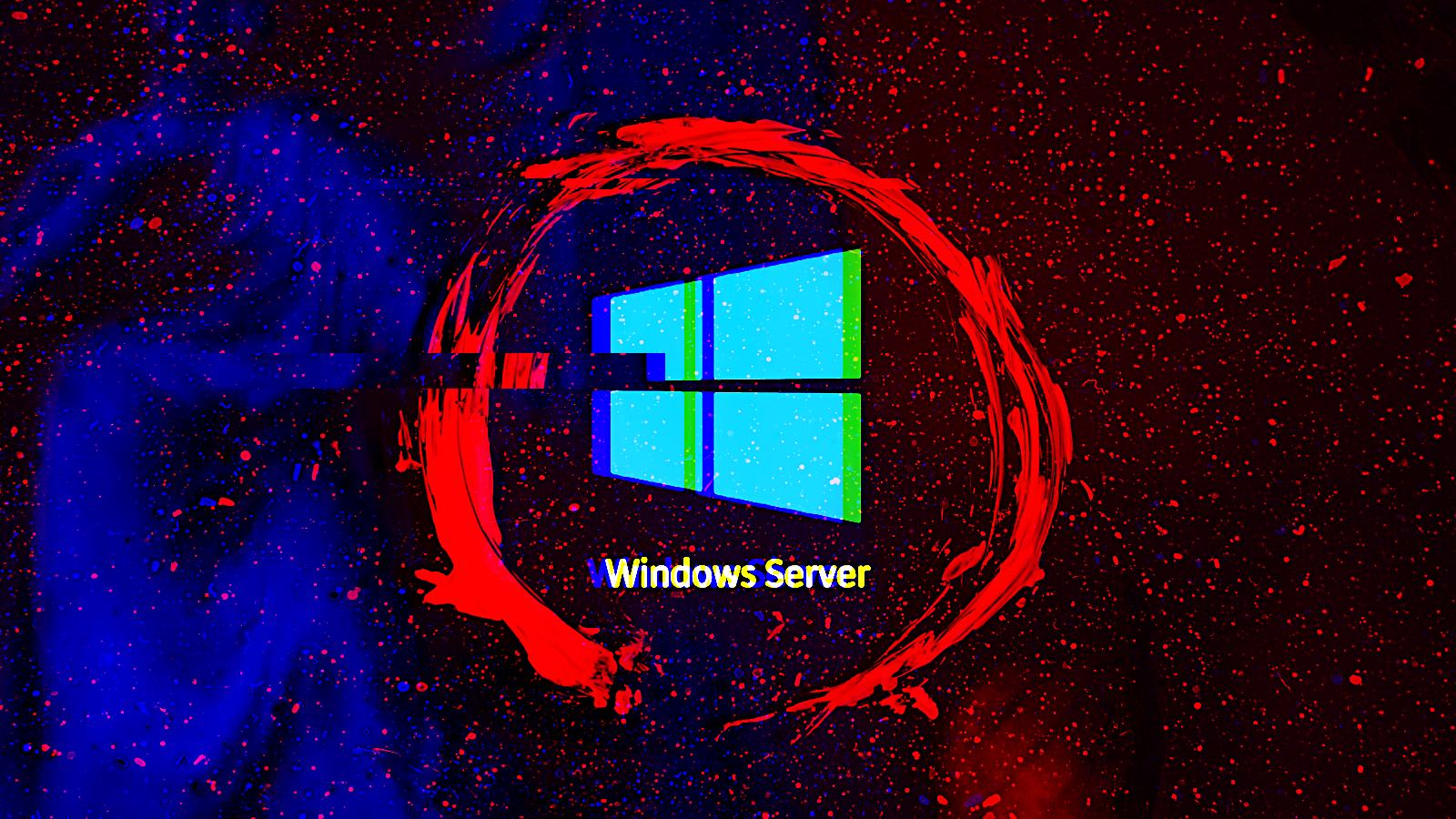 Microsoft says that some applications might fail to backup data using Volume Shadow Copy Service (VSS) after applying the June 2022 Patch Tuesday Windows updates.
The issue occurs due to security enforcement introduced to address an elevation of privilege vulnerability (CVE-2022-30154) in the Microsoft File Server Shadow Copy Agent Service (RVSS).
"After you install the June 14, 2022 or a later Windows update, operations related to shadow copies (creation or deletion) on an Application Server running VSS aware Server Applications that store data on remote SMB 3.0 or later file shares may fail for SMB shares hosted on a File Server," Microsoft explains.