From thehackernews.com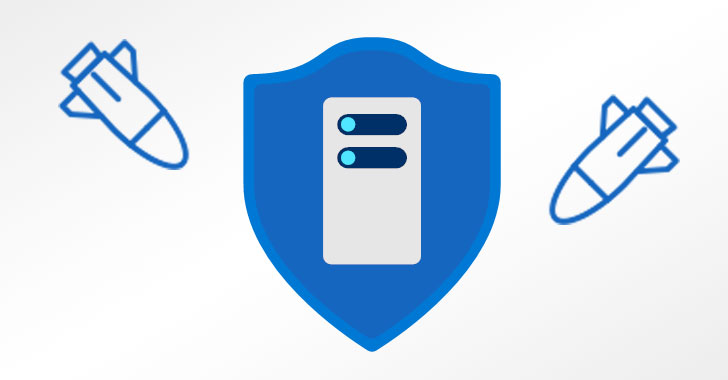 Microsoft on Monday revealed that its Azure cloud platform mitigated a 2.4 Tbps distributed denial-of-service (DDoS) attack in the last week of August targeting an unnamed customer in Europe, surpassing a 2.3 Tbps attack stopped by Amazon Web Services in February 2020.
"This is 140 percent higher than 2020's 1 Tbps attack and higher than any network volumetric event previously detected on Azure," Amir Dahan, senior program manager for Azure Networking, said in a post, calling it a "UDP reflection" lasting for about 10 minutes.
Reflected amplification attacks are a type of denial of service attacks wherein a threat actor takes advantage of the connectionless nature of UDP protocol with spoofed requests so as to overwhelm a target server or network with a flood of packets, causing disruption or rendering the server and its surrounding infrastructure unavailable.