From bleepingcomputer.com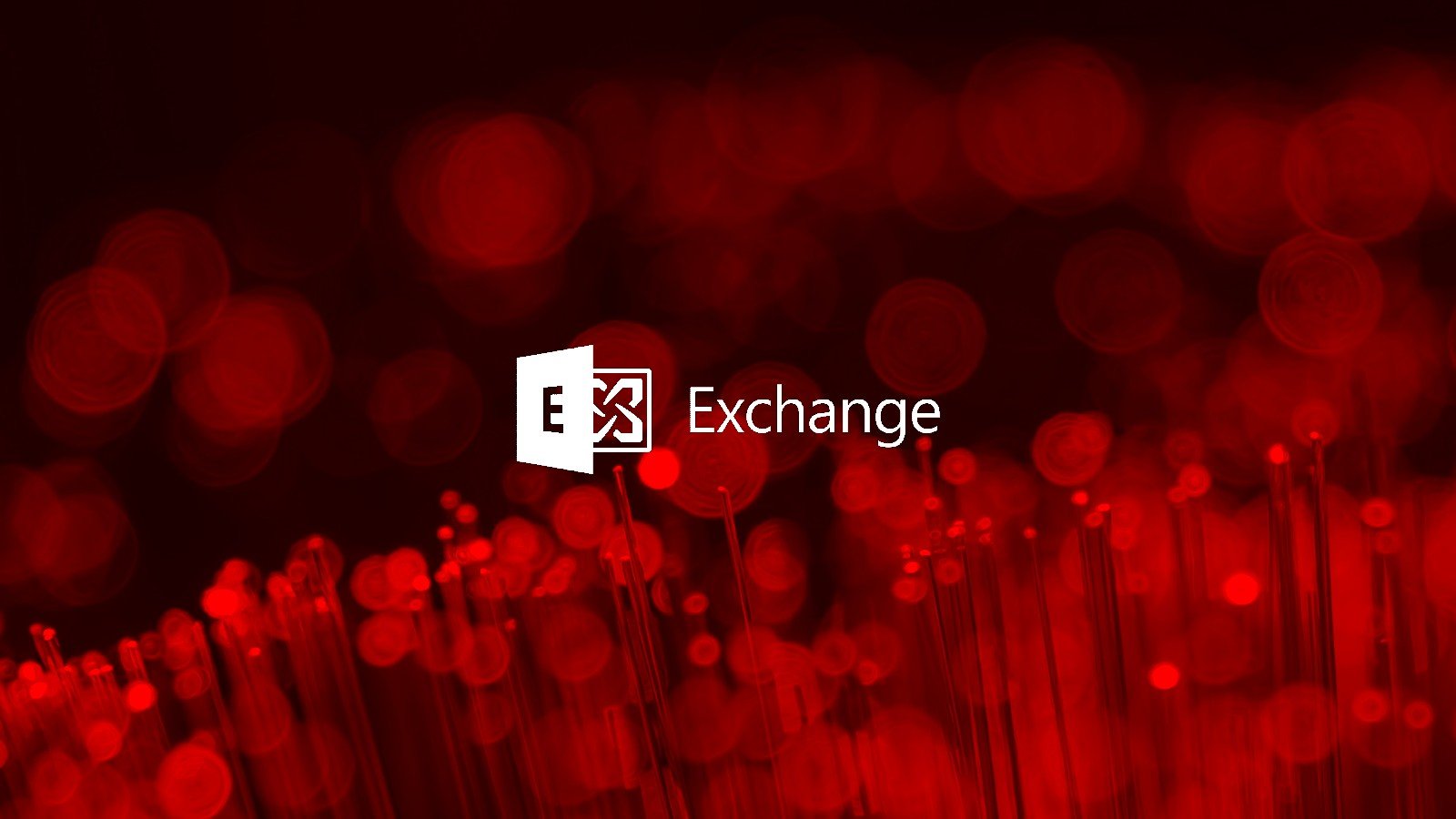 Microsoft says that some of the Exchange Server flaws addressed as part of the August 2022 Patch Tuesday also require admins to manually enable Extended Protection on affected servers to fully block attacks.
The company patched 121 flaws today, including the DogWalk Windows zero-day exploited in the wild and several Exchange vulnerabilities (CVE-2022-21980, CVE-2022-24477, and CVE-2022-24516) rated as critical severity and allowing for privilege escalation.
Remote attackers can exploit these Exchange bugs to escalate privileges in low-complexity attacks after tricking targets into visiting a malicious server using phishing emails or chat messages.