From bleepingcomputer.com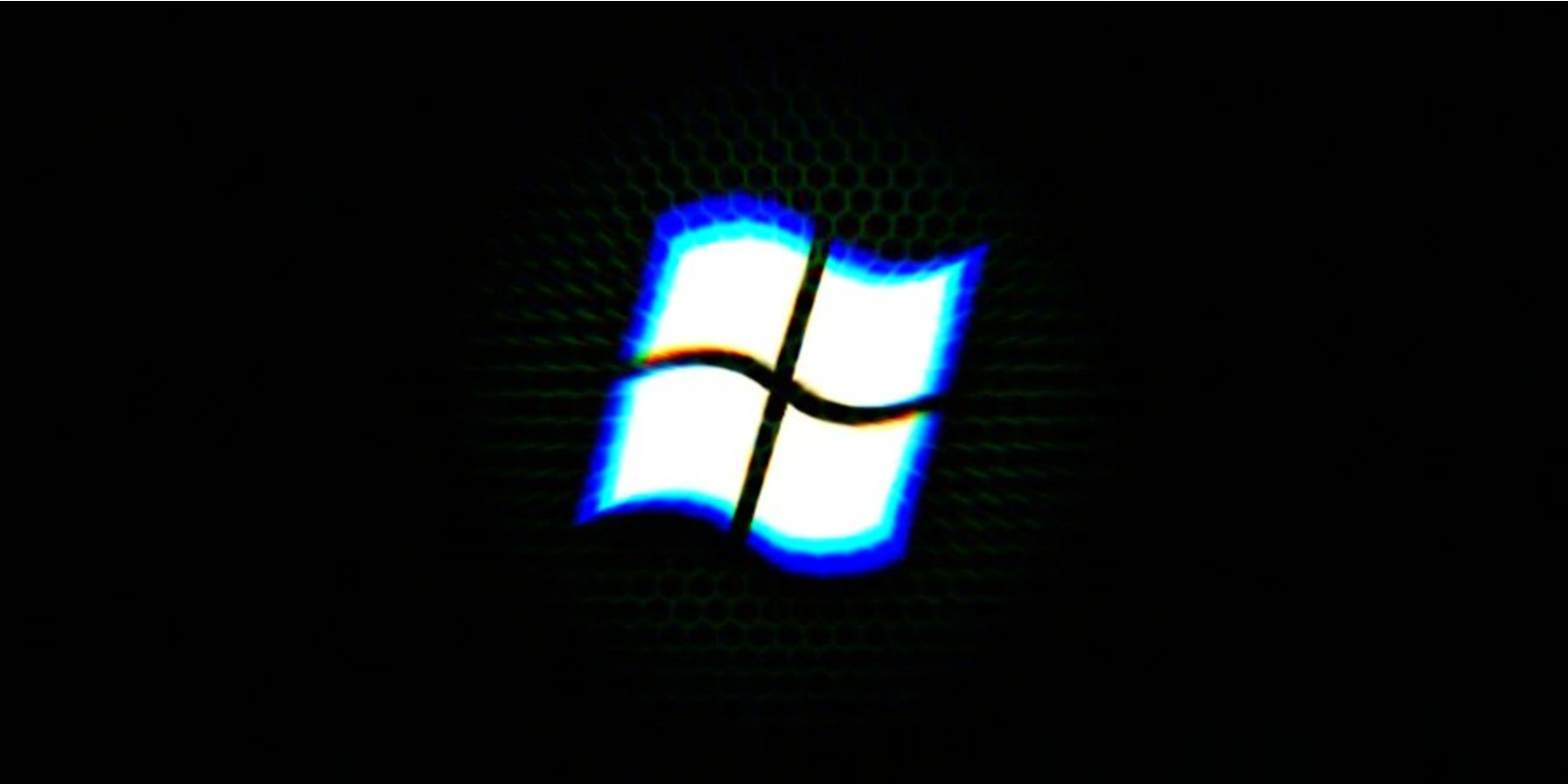 Windows 7 Professional and Enterprise editions will no longer receive extended security updates for critical and important vulnerabilities starting Tuesday, January 10, 2023.
Microsoft launched the legacy operating system in October 2009. It then reached its end of support in January 2015 and its extended end of support in January 2020.
The Extended Security Update (ESU) program was the last resort option for customers who still needed to run legacy Microsoft products past their end of support on Windows 7 systems.
All editions of Windows 8.1, launched nine years ago in November 2013, will also reach EOS on the same day.