From bleepingcomputer.com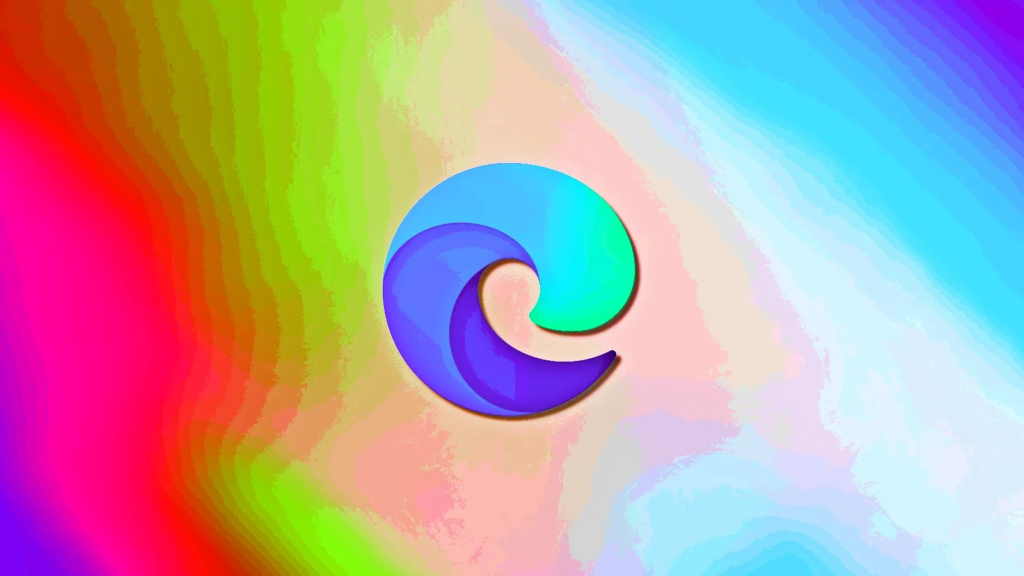 Microsoft Edge's built-in VPN functionality could soon begin rolling out to all users in the stable channel, with some users already getting access to the feature.
Edge's VPN 'Edge Secure Network' uses Cloudflare and aims to protect your device and sensitive data as you browse, but remember it is not a proper replacement for your VPN.
Unlike traditional VPN extensions or tools, Edge uses Cloudflare's routing to encrypt your internet connection and protect your data from online threats like hackers.
The feature has been in development for nearly a year now, and it's finally rolling out to select users in Edge stable.
So how does Edge VPN works in the background? Per our testing, Microsoft's Secure network sends your traffic through an encrypted tunnel to create a secure connection. This means all URLs, including those still served over an insecure HTTP connection, can be accessed to make it harder for attackers to obtain your browsing data.