From bleepingcomputer.com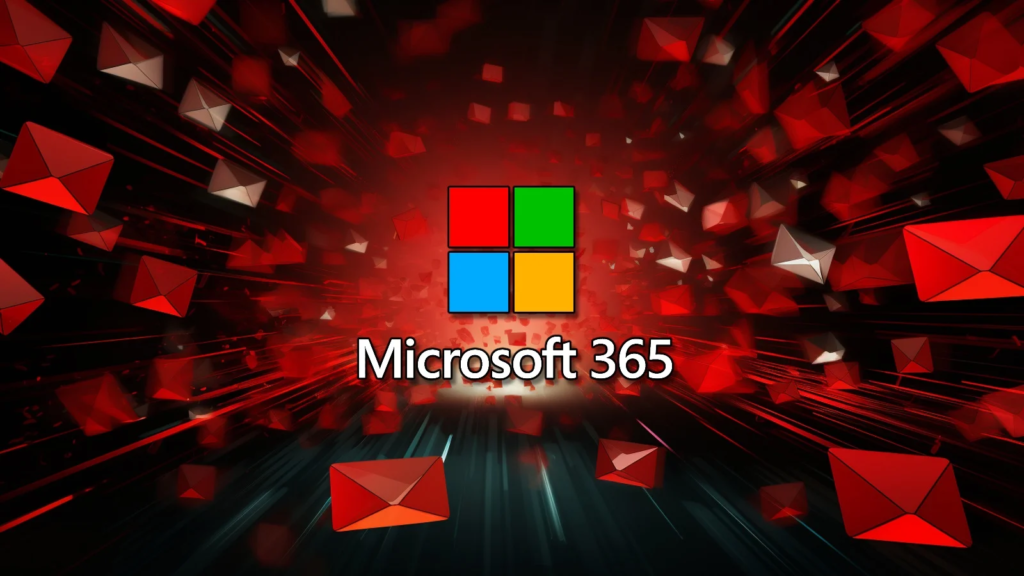 Microsoft has disabled a bad anti-spam rule flooding Microsoft 365 admins' inboxes with blind carbon copies (BCC) of outbound emails mistakenly flagged as spam.
This false positive issue (tracked as EX682041) affected Exchange Online users worldwide, with many reports saying that all emails sent to external addresses were being tagged as spam.
"We're investigating an issue resulting in admins receiving an unexpected volume of copies of outbound email sent to external parties from other users in their organization," the company said via its official Microsoft 365 Status account on Twitter.
"We've disabled a rule change causing legitimate emails to be marked as spam, and we're starting to see recovery."
The anti-spam issues began around 09:40 AM PDT and, according to Microsoft's estimates, were completely resolved 14 hours later.