From bleepingcomputer.com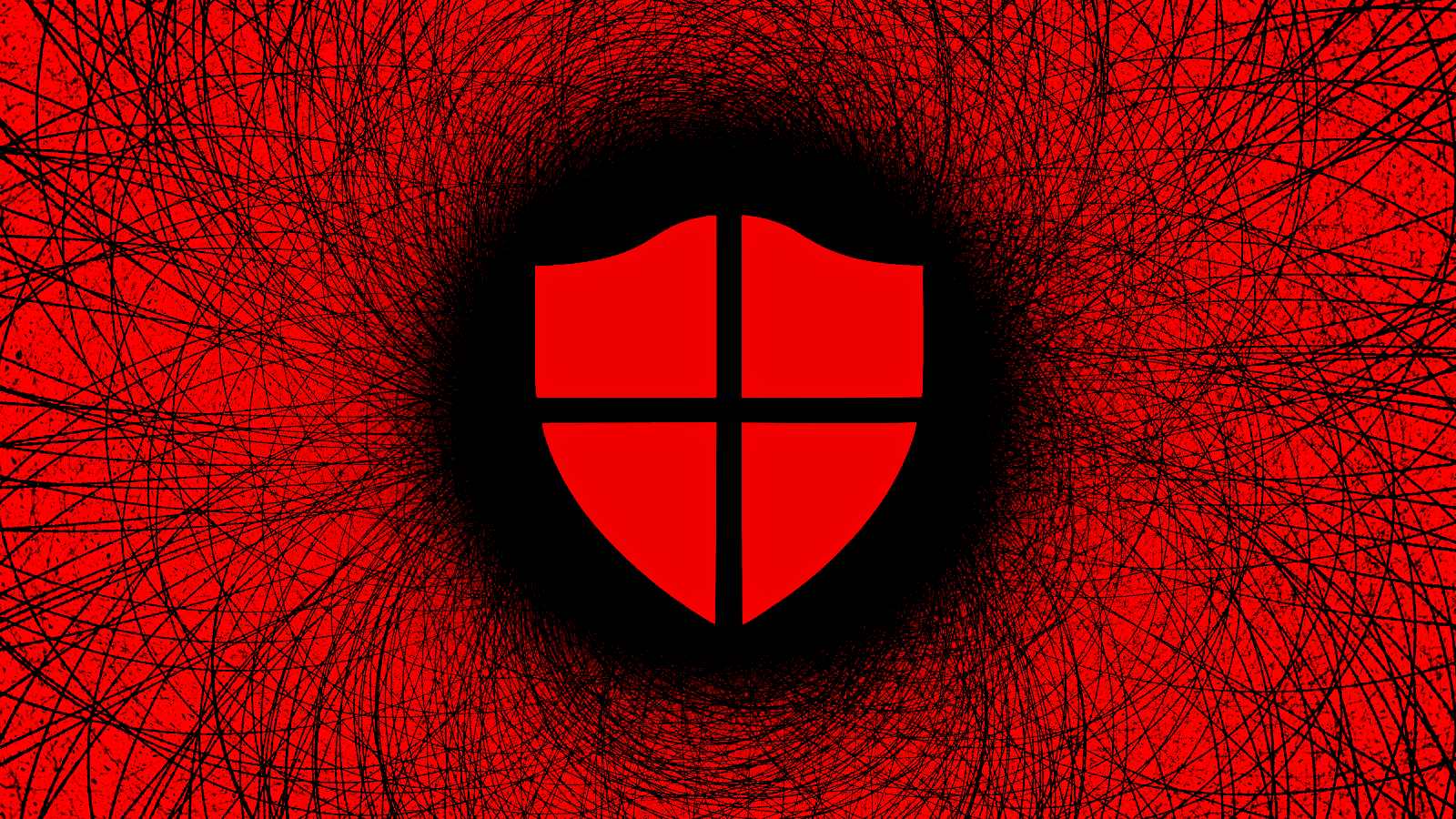 Microsoft Defender is mistakenly flagging legitimate links as malicious, and some customers have already received dozens of alert emails since the issues began over five hours ago.
As the company confirmed earlier today on Twitter, its engineers are investigating this service incident as a false positive.
"We're investigating an issue where legitimate URL links are being incorrectly marked as malicious by the Microsoft Defender service. Additionally, some of the alerts are not showing content as expected," Microsoft said.