From bleepingcomputer.com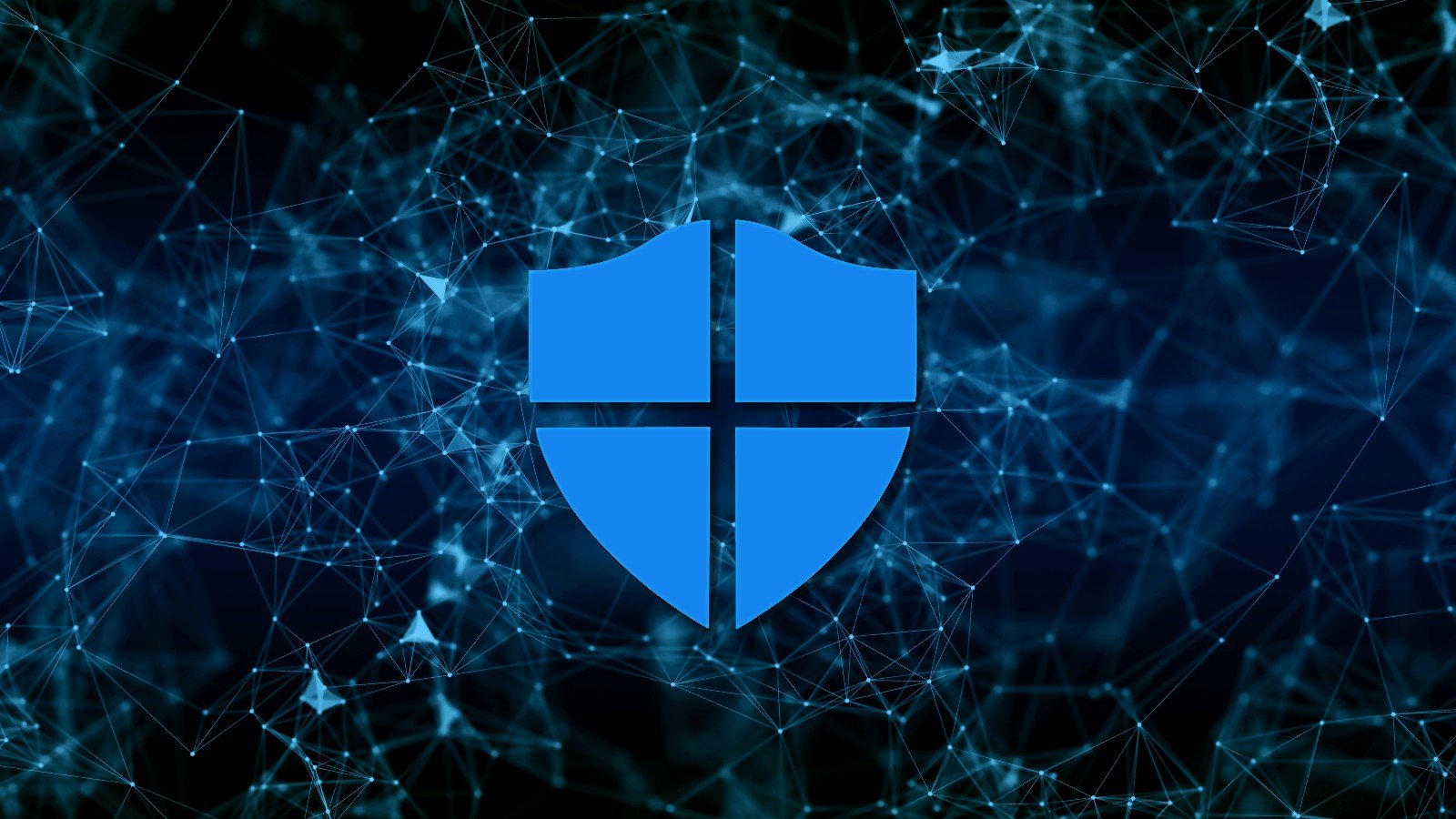 Microsoft has introduced a new Microsoft Defender for Endpoint (MDE) feature in public preview to help organizations detect weaknesses affecting Android and iOS devices in their enterprise networks.
After enabling the new Mobile Network Protection feature on Android and iOS devices you want to monitor, the enterprise endpoint security platform will provide protection and notifications when it detects rogue Wi-Fi-related threats and rogue certificates (the primary attack vector for Wi-Fi networks).
Threats it can spot include rogue hardware such as Hak5 Wi-Fi Pineapple devices which both pen-testers and cybercriminals can use to capture data shared within the network.