From bleepingcomputer.com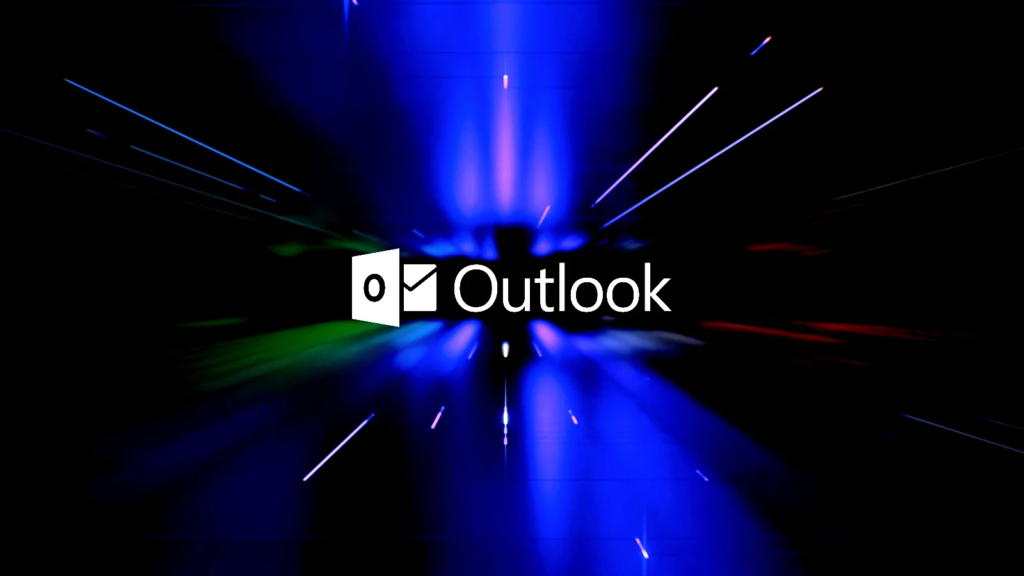 Network and IT admins have been dealing with ongoing Microsoft 365 issues this week, reporting that some end users cannot use Microsoft Outlook or other Microsoft 365 apps.
The issues started Monday, with numerous admins contacting BleepingComputer to say that some of their users are experiencing disruptive issues in Microsoft Outlook, with the program not opening, freezing after opening, seeing delays in mail delivery, or errors saying there is no valid license associated with the user.
These same issues were confirmed by other admins on Reddit [1, 2, 3] and in the Microsoft forums.