From mybroadband.co.za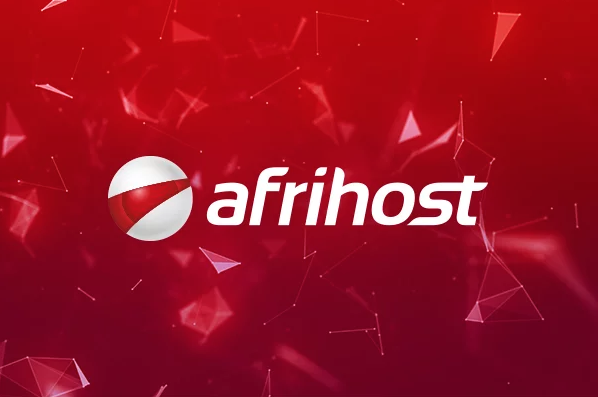 A large distributed denial of service attack (DDoS) is impacting Afrihost and other Internet service providers in South Africa.
Afrihost alerted its subscribers on Sunday that its network is experiencing intermittent connectivity issues.
Afrihost CEO Gian Visser said on Sunday evening that while the attacks continued, the severity and impact of the attack have decreased.
"It looks like the attacks are destined to several networks advertised by Liquid Telecom and are not specific to Echo or Afrihost," Visser said.