From securityaffairs.com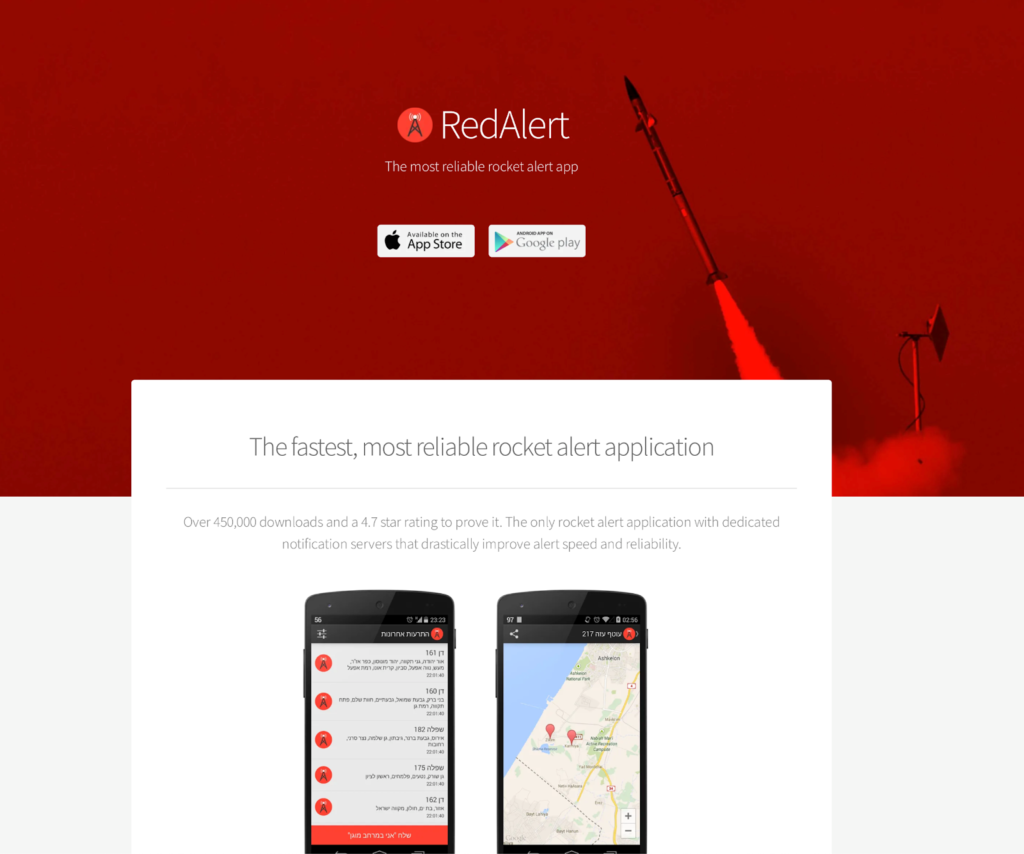 RedAlert – Rocket Alerts is a mobile app that provides real-time alerts about incoming rocket attacks in Israel. It is developed by a team of volunteers and is based on real-time data provided by the Home Front Command (Pikud Haoref). The app is highly popular, with over a million downloads on Google Play.
In the wake of the Israel-Gaza conflict, more than 5,000 rockets have been launched into Israel since the attacks from Hamas began on October 7th 2023. For this reason, the RedAlert – Rocket Alerts app is a valuable tool for Israeli citizens because it provides them precise alerts about incoming airstrikes.
The legitimate app is available on Google Play and has over a million downloads on
On October 13, 2023, Cloudflare's Cloudforce One Threat Operations Team discovered a website hosting a malware-laced version of RedAlert – Rocket Alerts application.
The website hxxps://redalerts[.]me was created on October 12, 2023, the domain differs from the legitimate website by only one letter ('s').