From thehackernews.com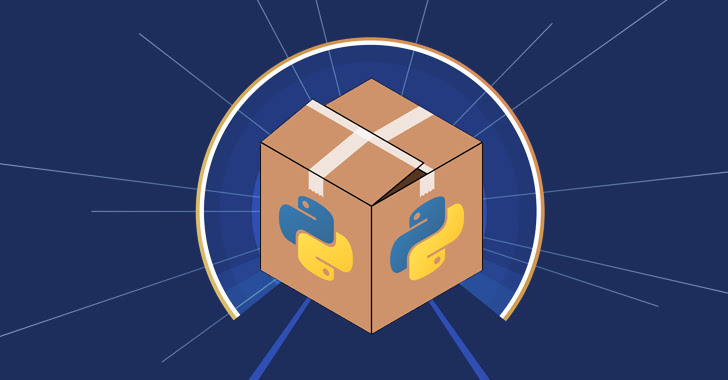 In yet another campaign targeting the Python Package Index (PyPI) repository, six malicious packages have been found deploying information stealers on developer systems.
The now-removed packages, which were discovered by Phylum between December 22 and December 31, 2022, include pyrologin, easytimestamp, discorder, discord-dev, style.py, and pythonstyles.
The malicious code, as is increasingly the case, is concealed in the setup script (setup.py) of these libraries, meaning running a "pip install" command is enough to activate the malware deployment process.