From bleepingcomputer.com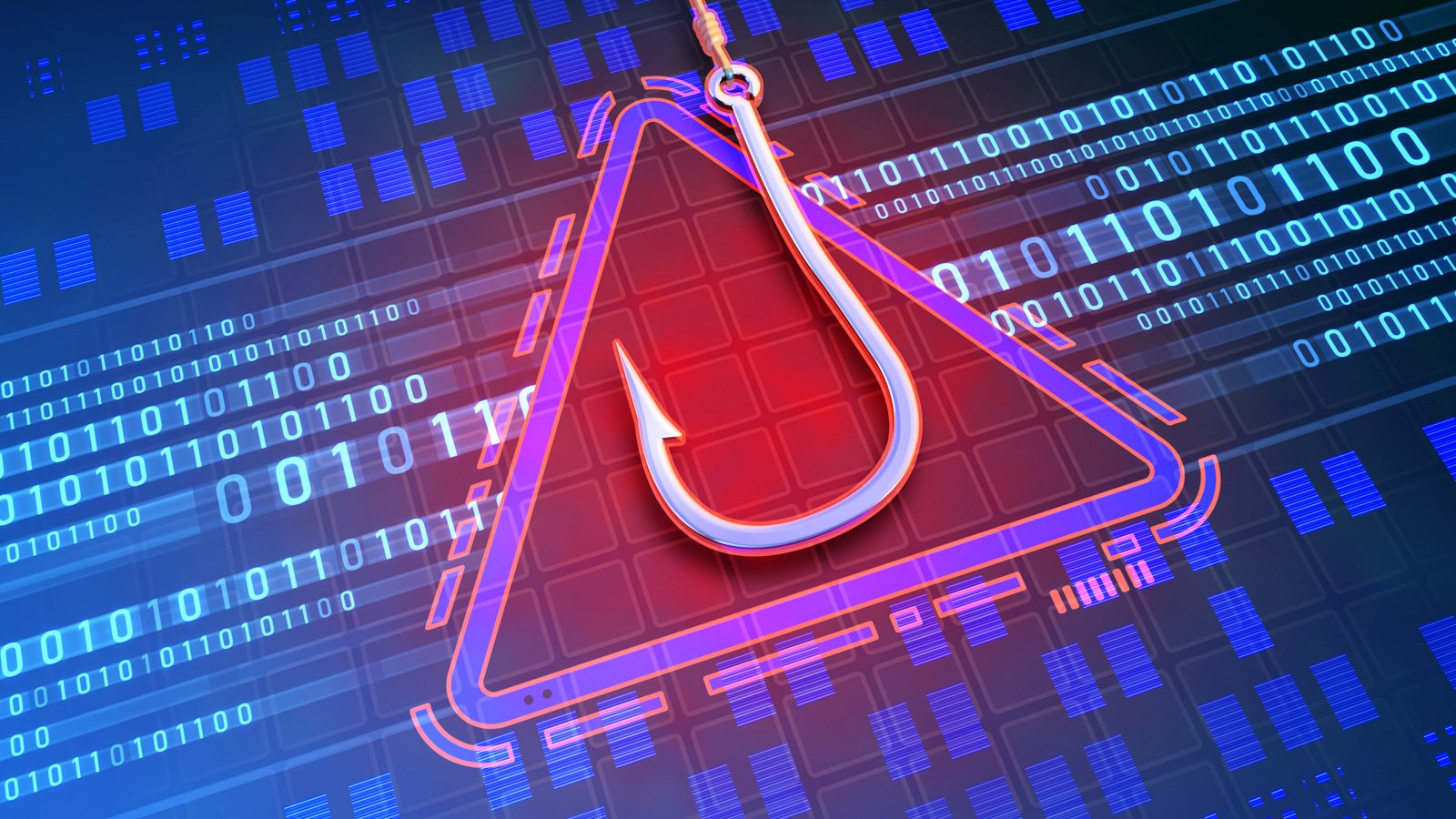 A phishing campaign was observed predominantly targeting a notable energy company in the US, employing QR codes to slip malicious emails into inboxes and bypass security.
Roughly one-third (29%) of the 1,000 emails attributed to this campaign targeted a large US energy company, while the remaining attempts were made against firms in manufacturing (15%), insurance (9%), technology (7%), and financial services (6%).
According to Cofense, who spotted this campaign, this is the first time that QR codes have been used at this scale, indicating that more phishing actors may be testing their effectiveness as an attack vector.