From theregister.co.uk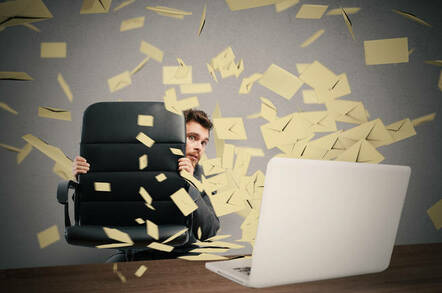 Analysis The future of a critical change in European copyright law is under doubt after negotiations designed to clarify wording have left all sides frustrated.
This week, the European Parliament is due to finalize details of the EU Directive on Copyright in the Digital Single Market, but recent changes to one key element – Article 13 – have led to variety of organizations asking for significant last-minute changes or even abandonment of the whole project.
"European creatives and rightsholders urgently inform EU policymakers that the 13 January draft text of the proposed Copyright Directive does not meet the original objective of Article 13 and urgently requires significant changes," warns one letter [PDF] co-signed by 12 trade organizations covering music, movies, TV and academic publications.