From securityintelligence.com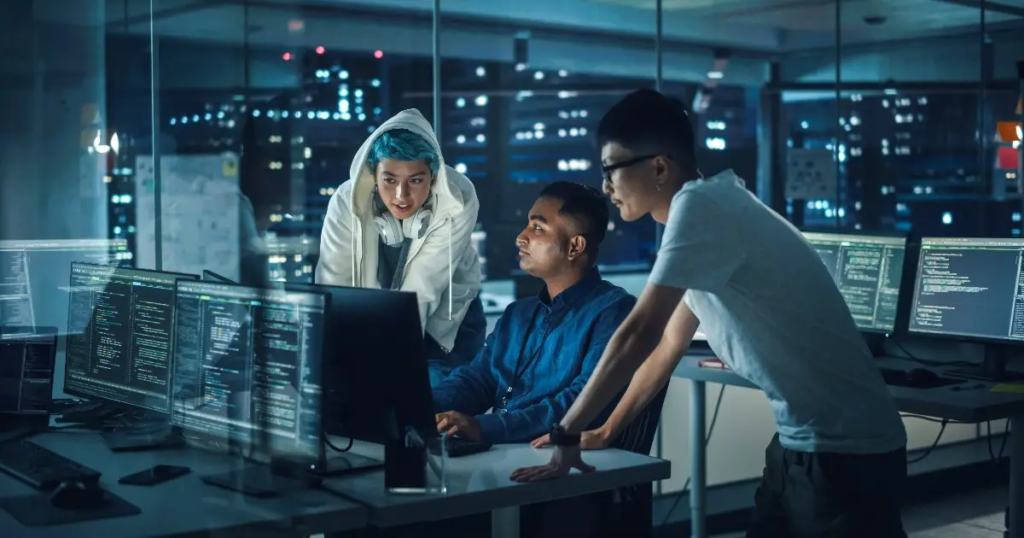 In late 2021, the Apache Software Foundation disclosed a vulnerability that set off a panic across the global tech industry. The bug, known as Log4Shell, was found in the ubiquitous open-source logging library Log4j, and it exposed a huge swath of applications and services.
Nearly anything from popular consumer and enterprise platforms to critical infrastructure and IoT devices was exposed. Over 35,000 Java packages were impacted by Log4j vulnerabilities. That's over 8% of the Maven Central repository, the world's largest Java package repository.
When Log4j was discovered, CISA Director Jen Easterly said, "This vulnerability is one of the most serious that I've seen in my entire career, if not the most serious."
Since Log4j surfaced, how has the security community responded? What lessons have we learned (or not learned)?