From bleepingcomputer.com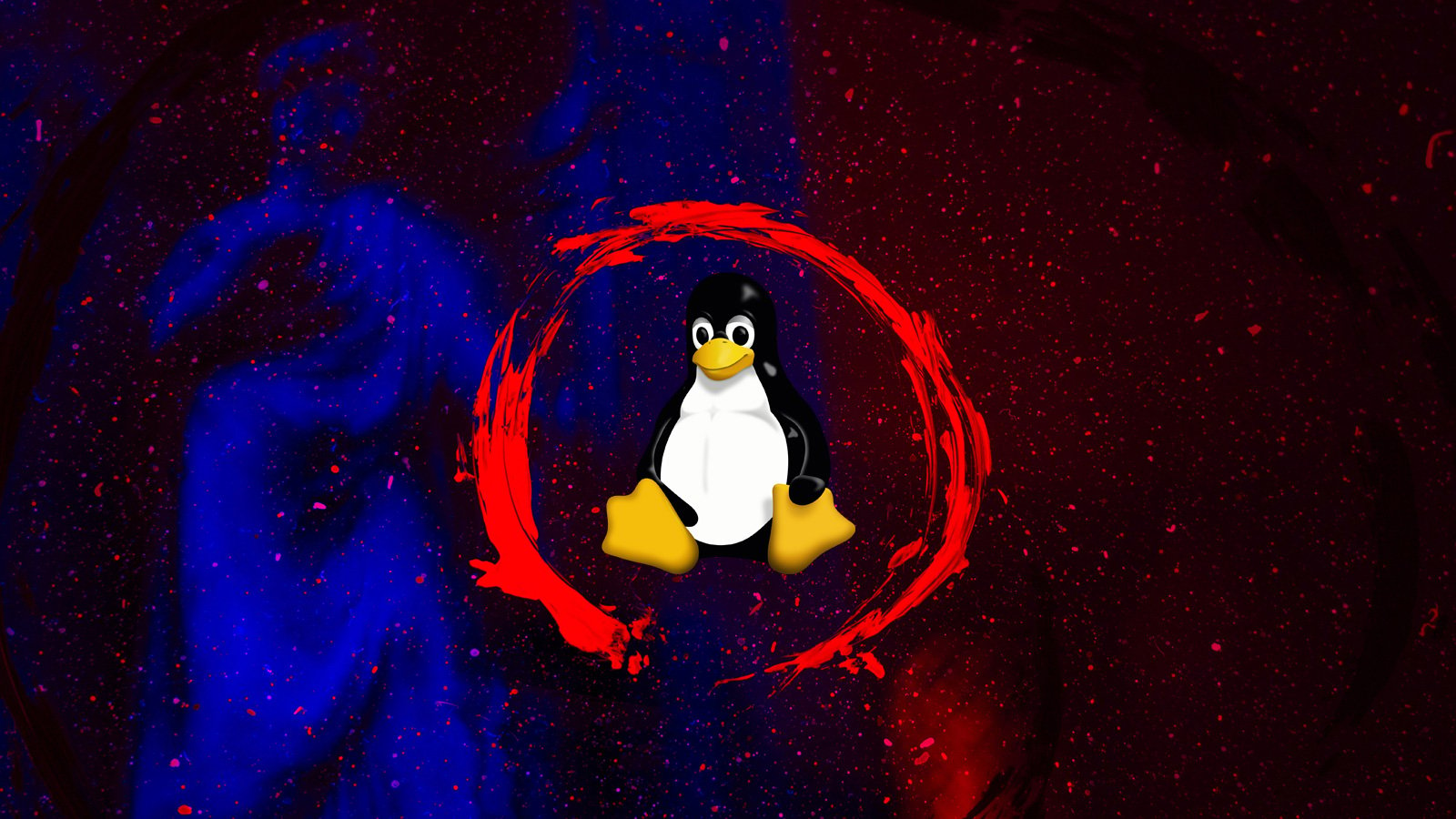 Linux users have reported seeing weird white flashes and rapid blinking on their Intel laptop displays after upgrading to Linux kernel version 5.19.12, leading to warnings that the bug may damage displays.
Linux kernel version 5.19.12 isn't experimental or beta but a point release of the stable branch that came out on September 28, 2022.
Besides being a visual annoyance, the unexpected screen flickering prevents users from doing anything on their systems, and Intel Linux kernel engineer Ville Syrjäl warns that it could also damage the display.
After analyzing the Linux logs of users affected by the issue, Syrjäl replied to the kernel mailing list saying that the problem lies in bogus panel power sequencing delays, which may harm the panels.