From bleepingcomputer.com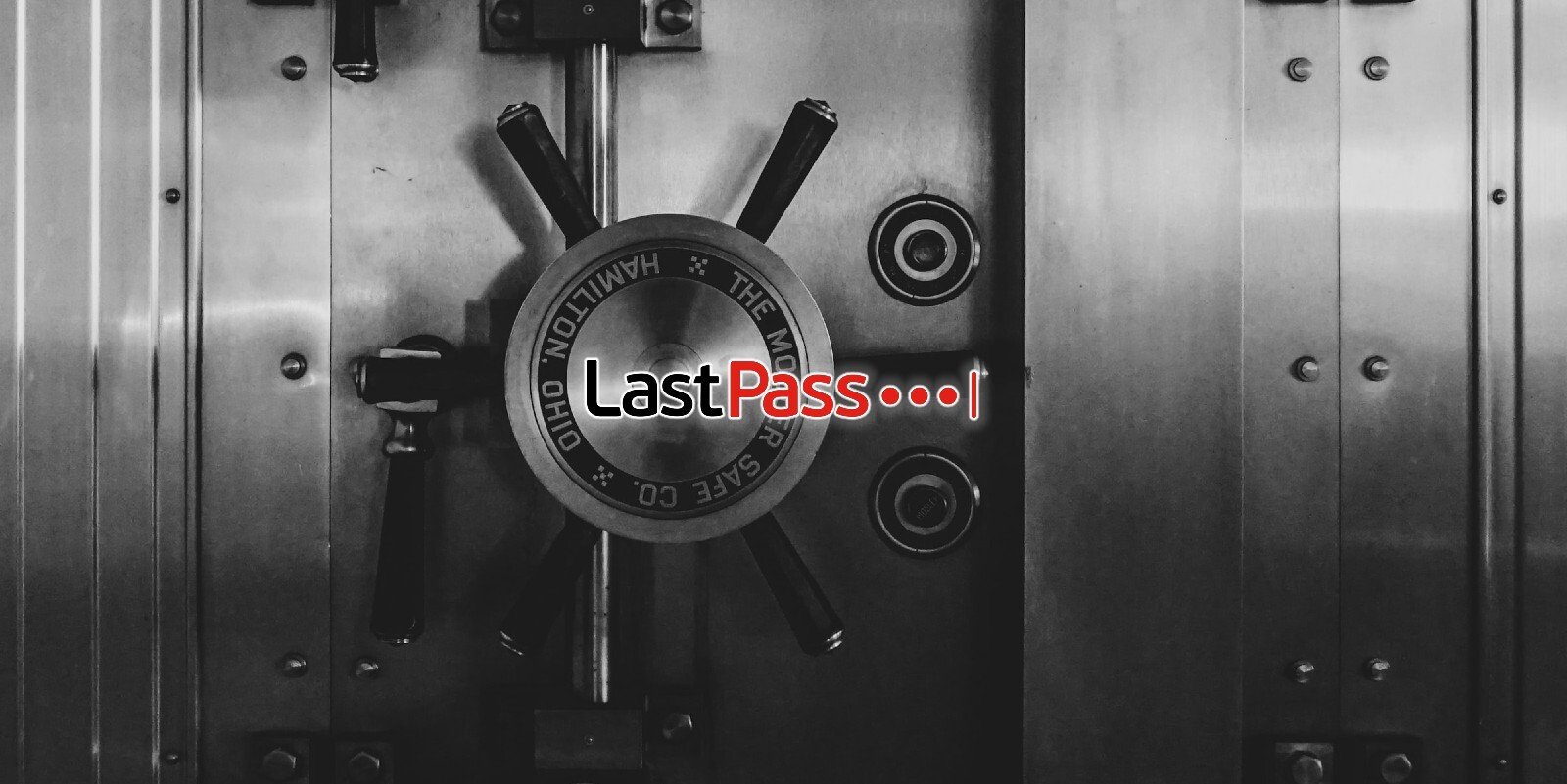 Password management firm LastPass was hacked two weeks ago, enabling threat actors to steal the company's source code and proprietary technical information.
The disclosure comes after BleepingComputer learned of the breach from insiders last week and reached out to the company on August 21st without receiving a response to our questions.
Sources told BleepingComputer that employees were scrambling to contain the attack after LastPass was breached.
After sending questions about the attack, LastPass released a security advisory today confirming that it was breached through a compromised developer account that hackers used to access the company's developer environment.