From gbhackers.com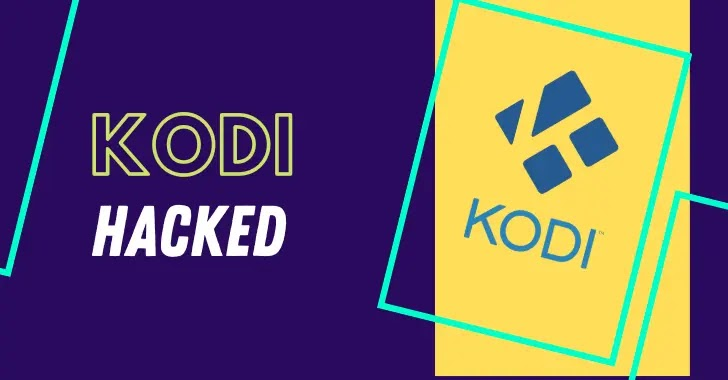 The Kodi Foundation learned that a dump of the Kodi user forum, MyBB software, was being sold on online forums.
Kodi is a multi-platform, open-source media player, manager, and streaming suite. It supports a wide range of third-party add-ons, which give users access to content from numerous sources and let them personalize their viewing.
A total of 3 million posts were made on the Kodi forum by its 401,000 users, who used it to talk about media streaming, share new add-ons, offer help, and more.