From therecord.media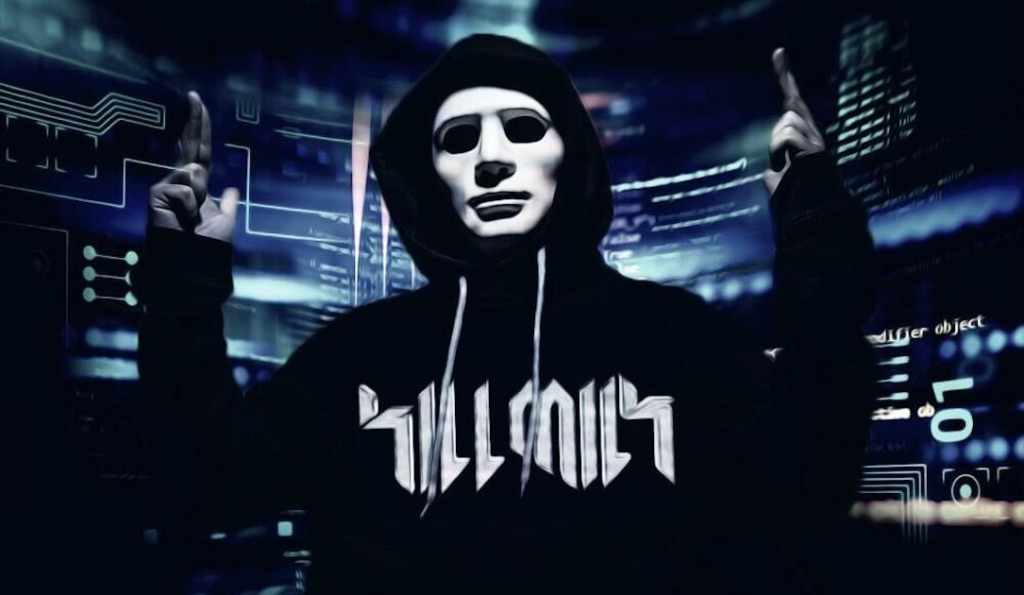 The pro-Moscow hacking group Killnet dropped a promo video in June for an upcoming short film that promised to delve into the world of Russian hacktivists. In the clip, a person behind the scenes violently smashes a radio and laptop with a hammer, interrupting a somber piano tune and the sounds of a news report.
"You want peace? Kill first," the person says. It's a predictable message for the group, which has become a high-profile example of how hackers with political or social motivations can grab attention during times of conflict.
Founded in October 2021, Killnet is known among the hacker community more for its provocative content than sophisticated attacks. The group initially offered for-hire distributed denial-of-service attacks, but gained global attention during the war in Ukraine when it claimed responsibility for cyberattacks targeting healthcare institutions in Western countries, dark web markets, and websites of U.S. and European government agencies.