From thehackernews.com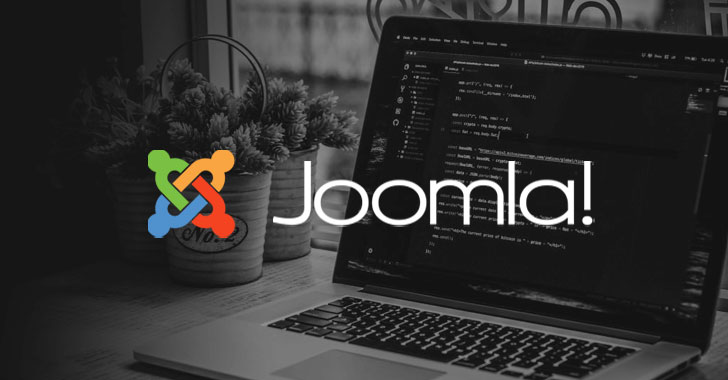 Joomla, one of the most popular Open-source content management systems (CMS), last week announced a new data breach impacting 2,700 users who have an account with its resources directory (JRD) website, i.e., resources.joomla.org.
The breach exposed affected users' personal information, such as full names, business addresses, email addresses, phone numbers, and encrypted passwords.
The company said the incident came to light during an internal website audit that revealed that a member of the Joomla Resources Directory (JRD) team stored a full unencrypted backup of the JRD website on an Amazon Web Services S3 bucket owned by the third-party company.