From bleepingcomputer.com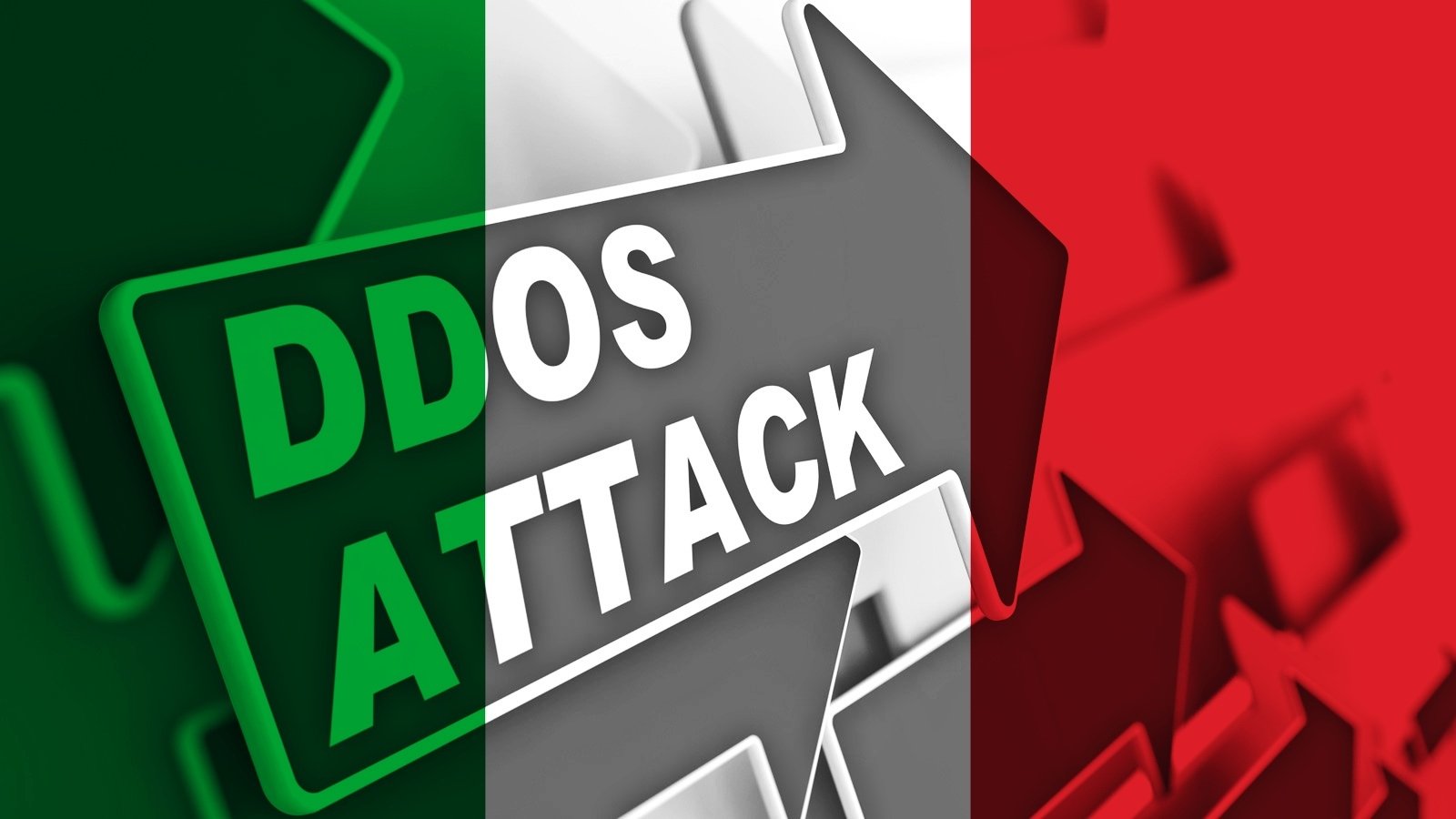 Italy's Computer Security Incident Response Team (CSIRT) has issued an urgent alert to raise awareness about the high risk of cyberattacks against national entities on Monday.
The type of cyberattack the Italian organization refers to is DDoS (distributed denial-of-service), which may not be catastrophic but can still cause damage, financial or otherwise, due to service outages and disruptions.
"There continue to be signs and threats of possible imminent attacks against, in particular, national public entities, private entities providing a public utility service or private entities whose image is identified with the country of Italy," explains the public alert.